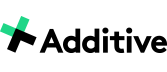 Empower@Work Collaborative
Advancing Gender Equity Worldwide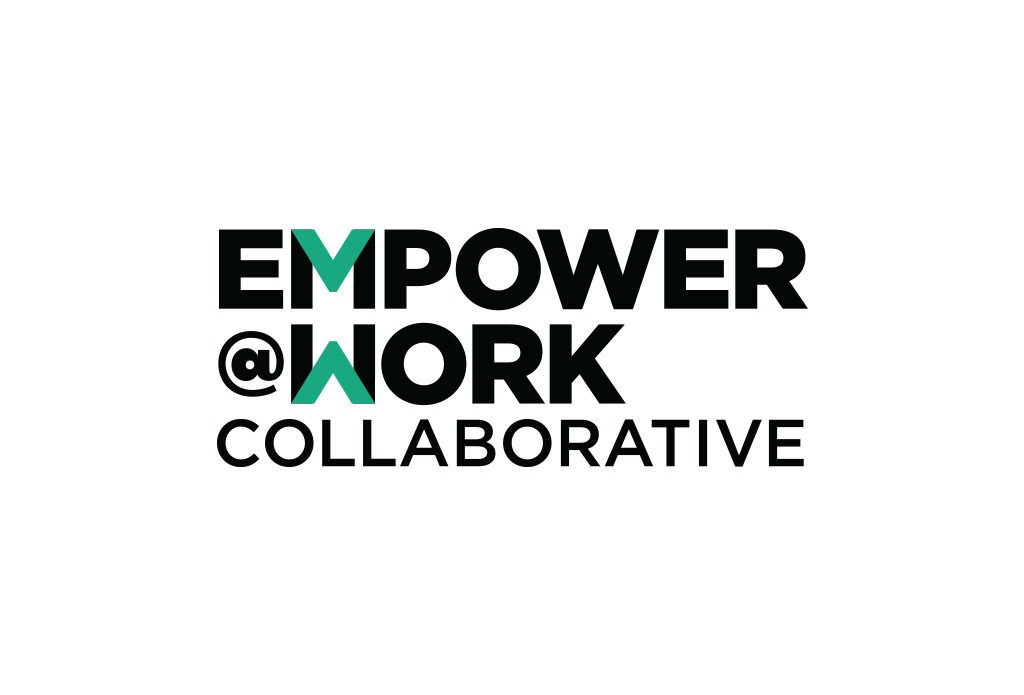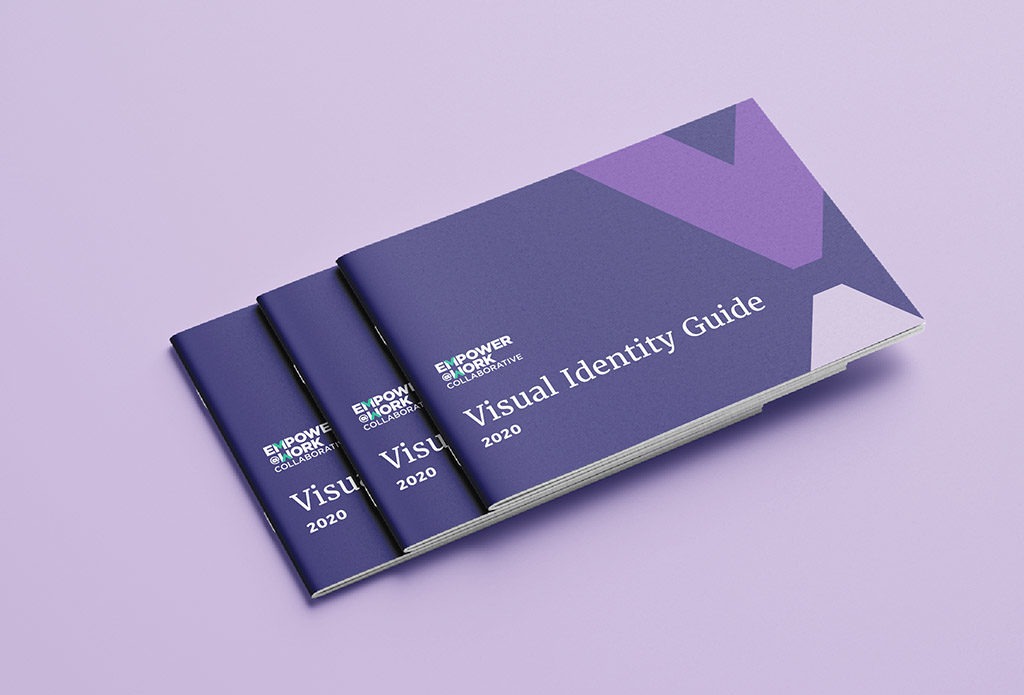 Opportunity
Worldwide, women workers in dozens of industries, including the garment and apparel industry, are working towards economic independence and the opportunities made possible by a steady income. But for so many, their working conditions — which can include excessive hours, low wages, unsafe conditions, harassment and even violence — prevent them from building a brighter future for themselves and their families.
Empower@Work Collaborative is a collective that empowers women workers by embedding gender equity and catalyzing policy and systems change. Empower@Work is a collective effort of ILO-IFC Better Work, BSR's HERproject, CARE International, and Gap Inc.'s P.A.C.E. Program, with technical support and funding from ICRW Advisors and the Walmart Foundation. The collective shares tools and training resources with managers, women workers and outside partners to help create more equitable and safer working environments around the world.
In December 2019, Empower@Work approached Additive to create a visual identity system for the collective.
Strategy
With inspiration from Empower@Work's model and methods, we developed a logotype, color palette, and suite of visual elements that would evoke the collaborative's empowering model of worker training and education. The central element of the identity is a pair of chevrons pointing towards each other. Their positioning alludes to Empower@Work's shared goal and symbolizes not only collaboration but the reciprocal flow of activity and information all along the supply chain. The shape of the chevron themselves subtly allude to the herringbone stitch that's frequently used in knitting and sewing. Even as Empower@Work expands its impact beyond the garment industry, the chevrons will remain a powerful symbol of their approach, goals and founding.
The chevron element is also a key component in the iconography, graphic elements and patterns, creating a cohesive yet flexible set of tools that keeps a sense of progress and collaboration. It can work as both a functional indicator, drawing attention to calls to action and next steps, or as an eye-catching large-scale element.
Empower@Works's primary color is jade green, a vibrant yet calming tone that evokes progress, momentum and working together. It is supported by violet and fuchsia, which can be used as supporting colors to call attention to important facts, figures, and other elements. All three colors are available in a several shades, allowing a variety of pairing options and the ability to create tonal applications if needed.
Finally, and perhaps most importantly, we specified a heroic, dignified photography style. Given the nature and methods of Empower@Work's efforts, it is vital to have a consistent photographic style that always showcases the shared humanity of workers, no matter what industry or what part of the world they're in.
Key Deliverables
Brand Analysis
Brand Strategy
Visual Identity
Results
Our visual identity and logo will be a key element of Empower@Work's official rollout in early 2020.