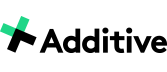 JED
Helping America's teens grow into thriving adults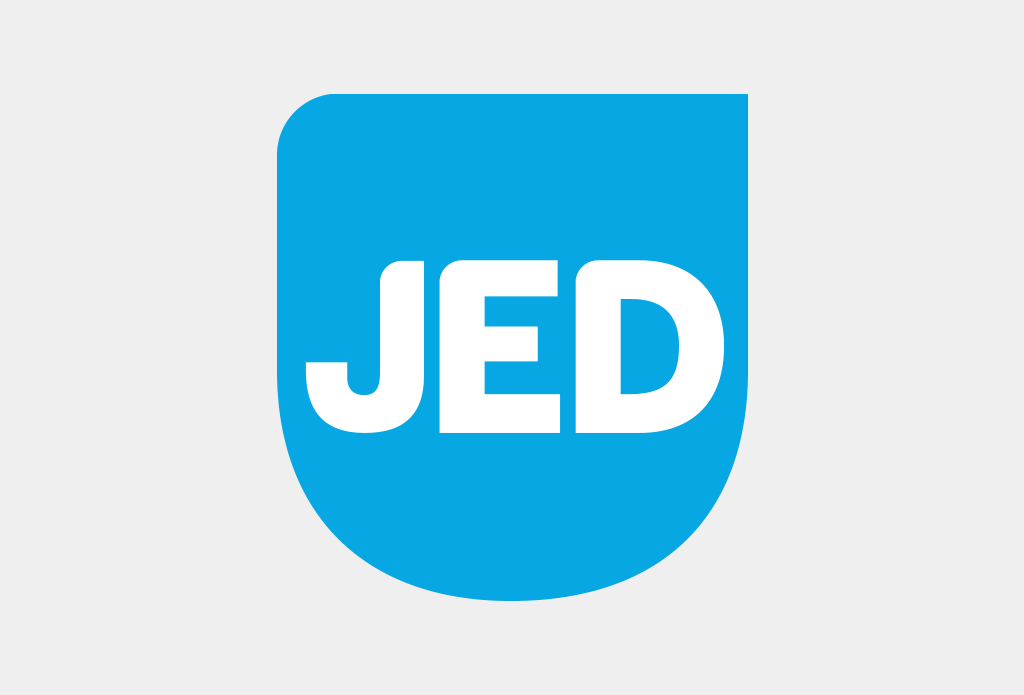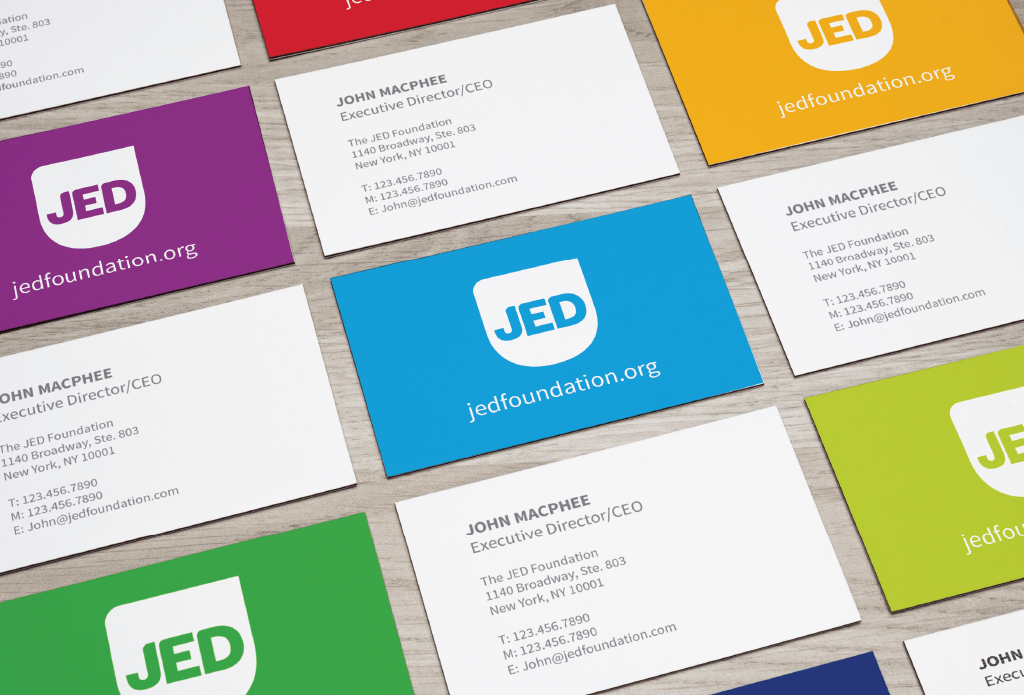 Opportunity
For many of our nation's teens and young adults, transitioning into adulthood can be a time of significant changes and intense challenges. We see the effects of this in headlines every day — a death from binge drinking, an overdose, a suicide. These tragedies are complex and their warning signs often subtle, but with the right support, many lives can be saved. This is why the Jed Foundation (JED) exists: to promote emotional health and prevent suicide among high school and college students. To help tell this complex story in a clear, compelling way and inspire audiences to take action now, JED engaged the Additive Agency.
Strategy
Working with the JED board and staff, Additive helped clarify how the organization defines and addresses these complicated, sensitive issues.

To more effectively communicate JED's distinct approach, we codified its three areas of programming — helping schools evaluate and enhance their programs; improving access to resources and tools; and catalyzing conversations that can drive understanding, empathy and action.

By creating the foundation necessary for an emotionally healthy student life, JED and their partners are reducing the risk of suicide and helping more teens and young adults thrive. Building on the brand strategy, messaging and architecture, we developed an engaging and uplifting visual system.
At the heart of the new system is the "U," a powerful reminder to all those affected that we see "you." It also signals that together with "us" — students, schools and communities — we face a future rich with possibilities. The shape of the "U" is also evocative of an academic shield, underscoring JED's focus on high school and college students and its strong presence on campuses across the nation.

Placing "JED" at the center of "U" captures its determination to safeguard individual and community health and symbolizes the people and places JED supports, uplifts and empowers. Through a unique color strategy, JED harnesses a spectrum of colors to convey that emotional health is a personal journey. The extensive color palette also allows JED to modulate how it presents its diverse programs and initiatives while supporting a cohesive portfolio.
Key Deliverables
Brand Strategy
Brand Architecture
Program Strategy + Design
Strategic Messaging
Logo and Visual Identity
Brand Guidelines
Website Content Development
Collateral Design
Template Development
Ongoing Consulting
Results
With a powerful verbal and visual expression, JED has continued to develop and enhance their brand tools to unite communities, inspire conversations and drive action. With the brand strategy as a guide, JED is also redeveloping its website, redesigning its marketing collateral and expanding its programming and partnerships. To help guide the development of this crucial touchpoint, JED has engaged Additive to create the copy for the new site and provide guidance on its structure and navigation for optimal storytelling and greater impact.