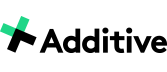 Moving Traditions
Moving teens, communities and Judaism forward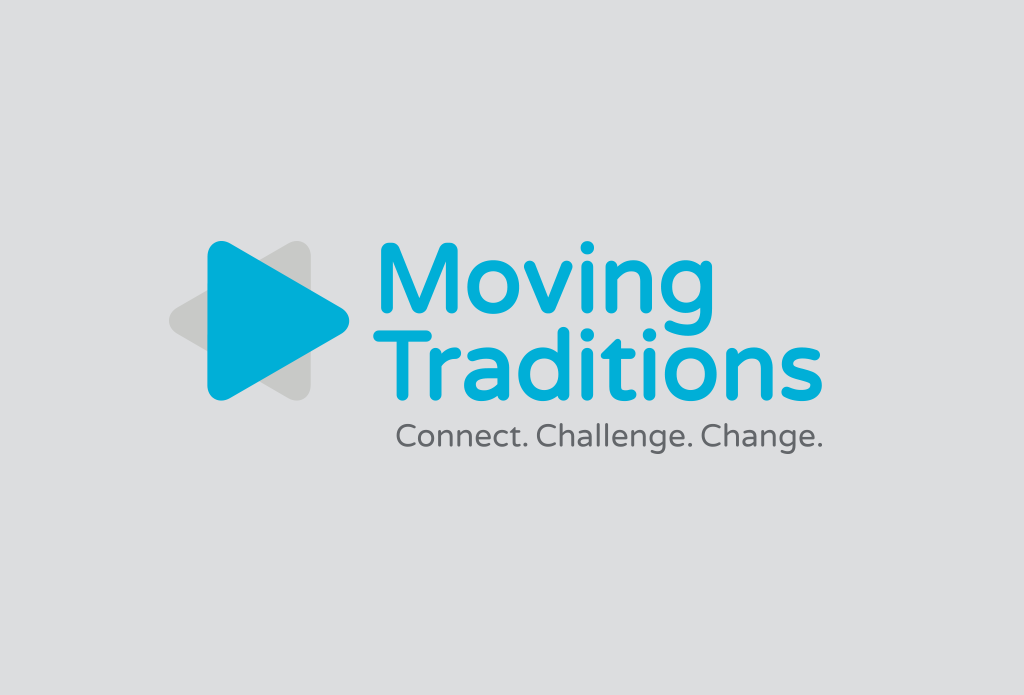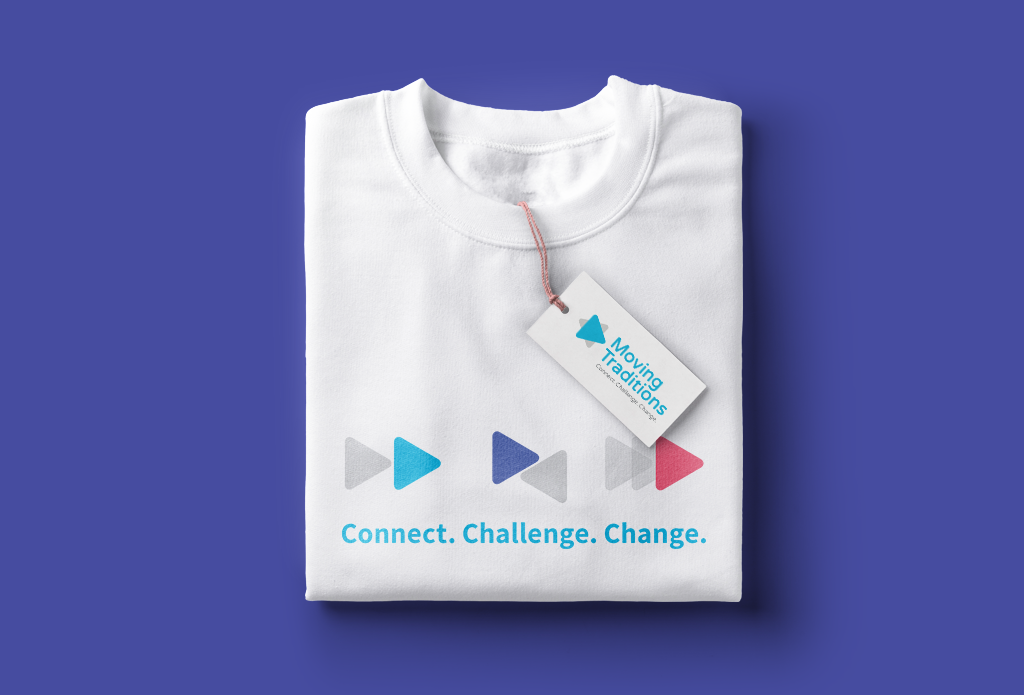 Opportunity
Over the past ten years, Moving Traditions has grown to become a nationally recognized pioneer in Jewish education for teens. Through its field-tested programs and extensive partnerships, Moving Traditions has now reached and positively impacted more than 15,000 Jewish teens nationwide.
With recent support from the Jim Joseph Foundation, a new strategic plan in development and its first nationwide evaluation report on the positive effects of its signature program Rosh Hodesh: It's a Girl Thing!, it was clear Moving Traditions was at an inflection point. As they embarked on their next phase of growth, the executive team felt it was essential that the organization clarify its brand essence and amplify its expressions and experiences for greater impact.
Strategy
In collaboration with the Moving Traditions executive team and board, we helped crystalize the unique value its programs deliver and underscore the organization's belief that when Judaism promotes self-discovery, challenges traditional gender roles, and celebrates a diversity of voices, it has the power to a force for good.
The new brand strategy platform helped clarify the different brand relationships — the role of the organization brand Moving Traditions relative to its signature program brands Rosh Hodesh: It's a Girl Thing! and Shevet Achim: The Brotherhood. It served as the foundation to help develop strategic messaging that can appeal to new audiences and deepen relationships with existing audiences. And the strategy helped guide the development of a new tagline and design of the new visual identity system. 
Using the organization's name and brand strategy as inspiration, Additive developed a logo that puts a twist on a traditional Jewish symbol, the Star of David. The positioning of the symbol has been pivoted and activated, so that top triangle of the star represents a forward arrow, inviting audiences to move themselves, their communities, and Judaism, forward. The cyan color represents an evolution of the Moving Traditions logo, while adding a freshness to the colors traditionally associated with Jewish organizations. In addition to the logo, Additive developed a robust color palette and set of graphic elements, which reflect the dynamism of the organization, its institution partners and program participants.
Together, the brand assets helped inform the creation of new communications materials, including an evaluation report, to help strengthen institutional partnerships and recruit parents and teens to its programs.
Key Deliverables
Brand Research
Brand Strategy (Positioning, Behaviors, Voice)
Brand Messaging
Brand Architecture
Tagline Development
Visual Identity
Template Development
Staff Training
Results
The new brand strategy has helped crystalize what Moving Traditions stands for, reinforce its business strategy and energize its brand among internal and external audiences. It has transformed how the organization communicates and engages its key audiences in ways that are more resonant and impactful. In October 2016, to coincide with Rosh Hashanah, the Jewish New Year, Moving Traditions launched its new tagline and visual identity.
To date, the new strategy, messaging, tagline and visual identity have been positively received, sparking interest and conversation with new and current audiences alike. Additive's partnership with Moving Traditions is set to continue in 2016 and beyond, with a focus on developing resources and communications materials that can appeal to and activate partners, parents and teens.