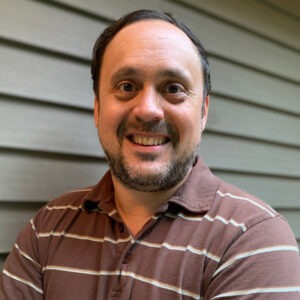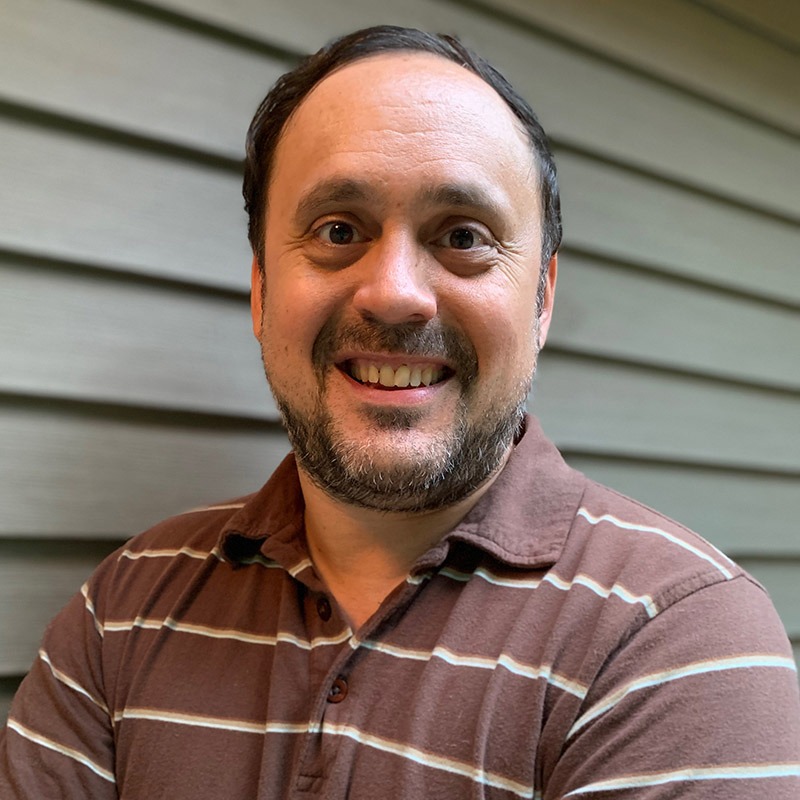 Additive is pleased to welcome Andreas Ruggie as our new Executive Director. Andreas brings his deep experience and infectious energy to Additive from Sullivan, where he was previously Managing Director. Over the past twelve years, Andreas has worked with leading nonprofits and corporate clients, including Cornell University, Aetna, ADP, American Express, Bloomberg and Intel. While Executive Director of Strategy at Red Peak, he led the rebrand of Moveon.org. He holds an MBA from MIT Sloan School of Management and an undergraduate degree from Columbia University. In his previous life, he was a professional rock musician.
We sat down with Andreas to learn more about what causes he's ready to contribute to with Additive, as well as which bands have the strongest brands.
Andreas, we're thrilled to have you on the team! What excited you about this opportunity?
I began my career working with Hayley at Siegel + Gale, and we've stayed in touch over the years. It's been amazing to witness Additive's growth from day one, and I feel like Hayley and Additive have really filled a vital need in the branding space. It's a fantastic opportunity to help steer Additive towards greater growth and success, and it's really exciting to be back and working with my friend.
What causes are really motivating you right now?
Additive's clients and focus was another key part of why I was interested in the position. The entire world is moving towards where we are—purpose-driven, mission-driven work. I was speaking with someone who works for the UN a few years ago, and they were describing how every category is tripping over itself to be more purpose-driven. That's great, but also presents a big risk for "purpose-driven" becoming sort of a hollow concept. So I want to make sure that purpose-driven branding stays true to what it's meant to be. Additive seemed like the best way to do that.
Bringing together your expertise as a professional musician and as a brand strategist, we have to ask: which musicians have the strongest brand?
Off the top of my head? KISS, The Ramones and AC/DC. All three of those bands offered a 360 degree, holistic brand experience. It's interesting that they're all basically from the same era. If they represent the sort of analog brand experience, I'd say Billie Eilish is the best example of a digital brand experience. She's really embraced all channels and expectations and it's putting her on track to be—in my opinion—the first great artist of the 21st century.