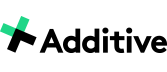 Encounter
Encountering complex stories, people and places at the heart of the conflict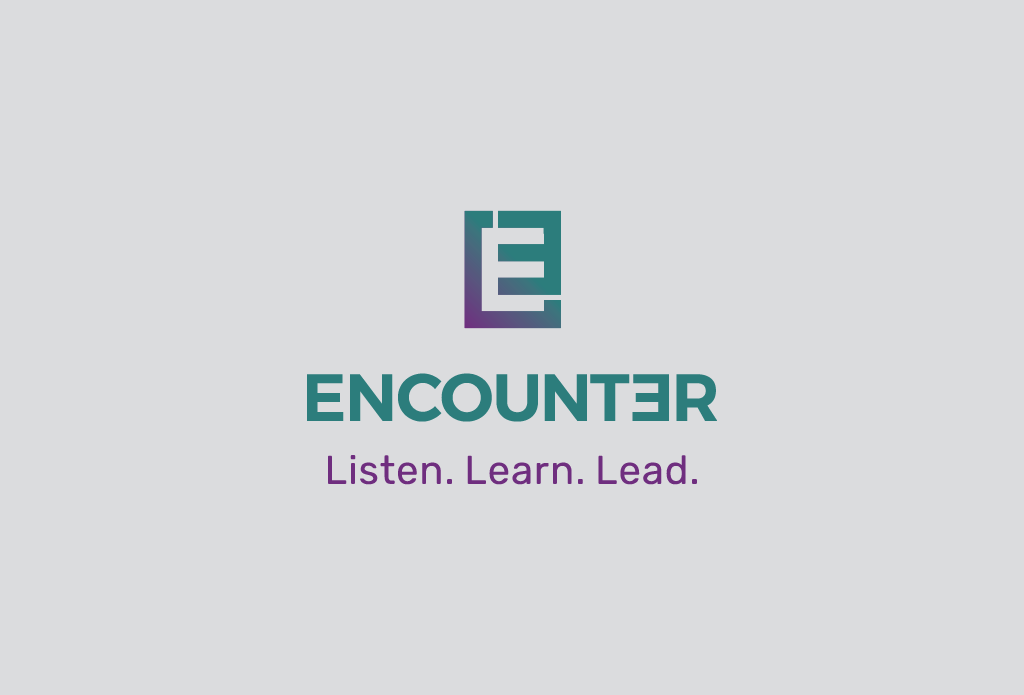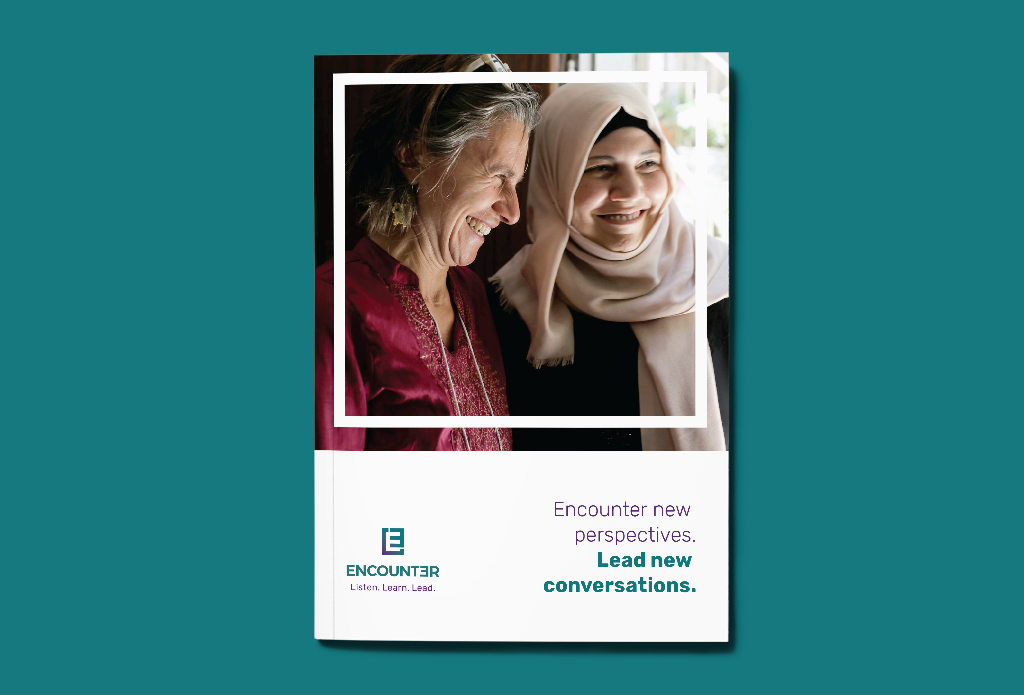 Opportunity
For more than a decade, Encounter has brought together American Jewish leaders with diverse perspectives to examine the complex challenges and on-the-ground realities at the heart of the Israeli-Palestinian conflict.
With the goal of expanding views on the conflict, and developing leaders that are positive forces for communal change, Encounter has invited more than 2,000 prominent and emerging American Jewish leaders to Bethlehem, Hebron and East Jerusalem to actively listen to and learn from each other and from a wide range of Palestinians — from civil society and business leaders to negotiators to grassroots activists.
Strategy
With a bold vision to expand its reach within the American Jewish community — and appropriately showcase its bold new programmatic directions — Encounter engaged Additive to help sharpen its strategy, revamp its visual identity and re-envision its website.
Working closely with Encounter's senior leadership team and board advisors, Additive embarked on an extensive analysis process. Informed by our findings, we worked with the team to refine the organizational narrative, including clarifying Encounter's role as an essential educational resource.
We then developed a bold new visual identity system, including a refreshed logo, color palette and graphic elements. The logo, which consists of two interlocking "E's", underscores the power of perspective. The logo, gradient and powerful photography, by Shulamit Seidler-Feller, Debbi Cooper and Hidden Sparks by Bruce Shaffer, brings to life the transformational impact of Encounter's experiences. In other words, when we listen to each other, we can learn and lead in new and surprisingly powerful ways.
Following the visual identity development, Additive worked with Encounter to develop a compelling website, which showcases the impact story, as well as supporting tools and templates.
Key Deliverables
Brand Analysis
Brand Strategy
Visual Identity
Brand Guidelines + Templates
Website Development
Results
In December 2017, Encounter launched the new brand to an enthusiastic response from within and across the community.