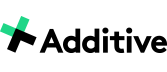 Voice to Action
Uniting and moving communities to action for child justice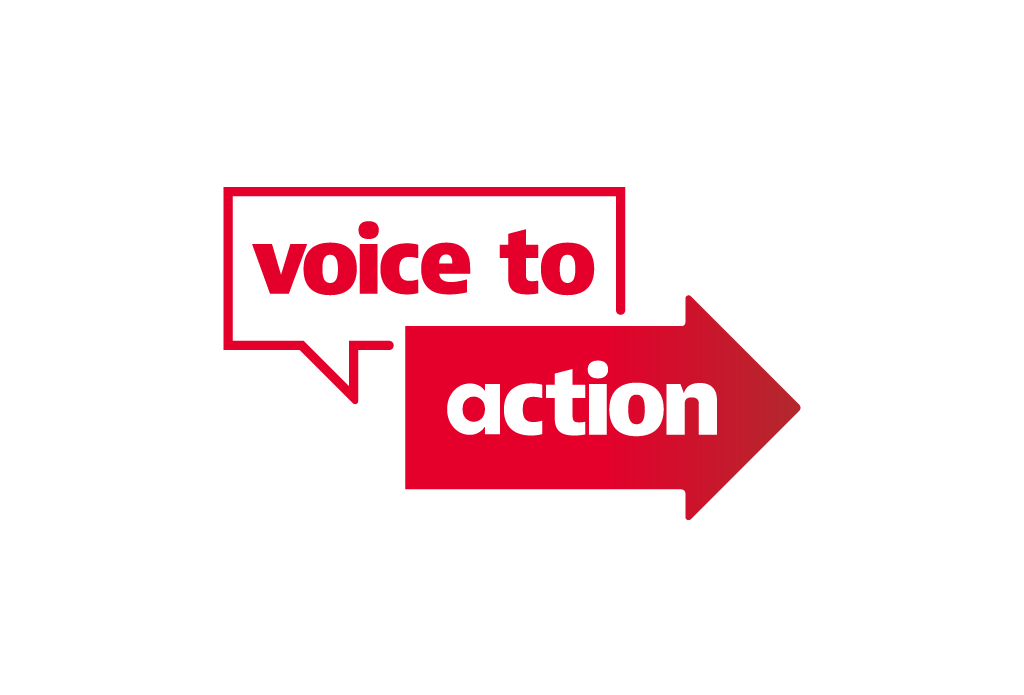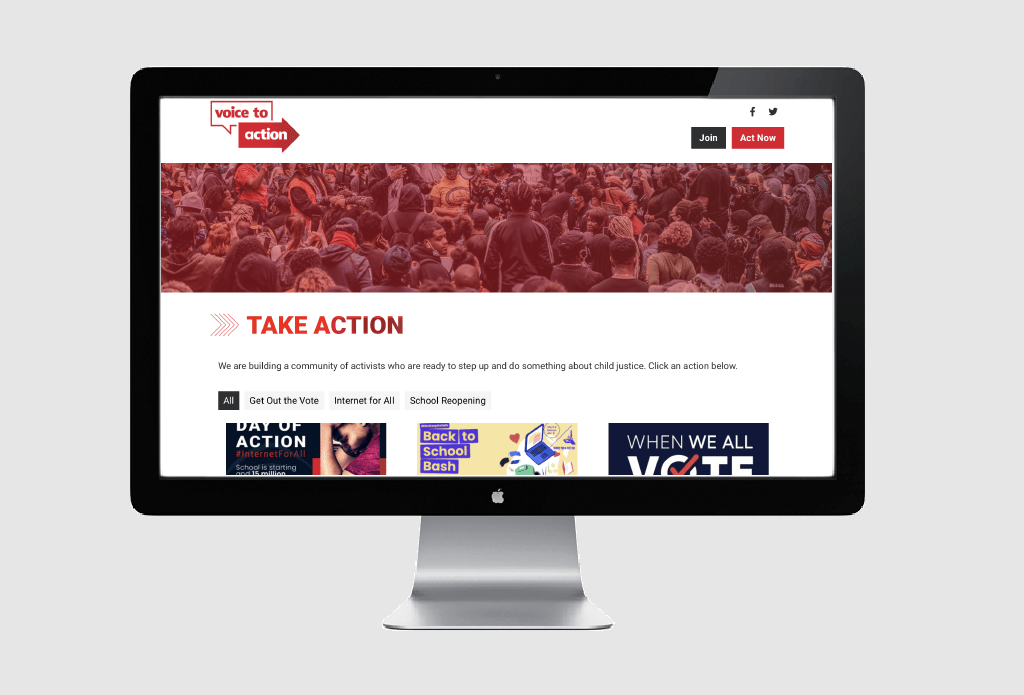 Opportunity
Brightbeam, a network of education activists demanding a better education and  brighter future for every child, has an expansive portfolio of digital platforms and extensive collaborations with influential community voices to shine a light on education issues facing our nation.
In the spring of 2020, with the ambition of turning these compelling stories into concrete actions, brightbeam approached Additive to help launch a new activism platform.
Strategy
After analyzing peer activism platforms, many of which are diffuse in efforts or prescriptive in actions (e.g., signing petitions), Additive identified an opportunity to develop a new kind of activism platform — one that emboldens families and communities through accessible information and actionable tools to challenge local decision-makers and demand justice for every child.
Working closely with brightbeam, Additive created the name Voice to Action, which respects brightbeam's legacy of amplifying real voices to drive meaningful actions and reflects its commitment to purposeful movement-building.
Inspired by the name, Additive developed a visual identity that centered around universal symbols for verbal communication and forward motion. The talk bubble and arrow come together to show how Voice to Action unites a community of activists and advocates to demand change. The logo symbol and logotype also use a gradient that connects back to brightbeam's visual identity, while maintaining a distinctive look and feel. We then built out a full visual system, creating a suite of graphic elements that feel inclusive, dynamic, confident and urgent.
Key Deliverables
Brand Strategy
Naming
Visual Identity
Results
In the summer of 2020, as civic action swept the nation, brightbeam launched Voice to Action.
Powered by brightbeam, Voice to Action now connects families and other on-the-ground community members to learn about issues, get involved and grow their own activism for child justice. Because actions always speak louder than words.