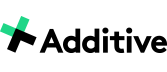 About our Founder
Hayley Berlent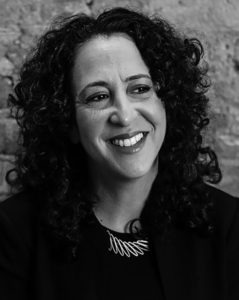 Growing up in South Africa, Hayley saw the effects of social injustice firsthand — and the power that a fierce passion and shared purpose can have in bringing about positive social change. It was this discovery early in life that inspired her to pursue her passion for telling stories and driving action, ultimately founding the Additive Agency — a brand transformation consultancy wholly committed to helping purpose-driven organizations achieve greater social and business impact.
Under the banner of Additive, Hayley and her team have led brand engagements for clients as diverse as MDA (Muscular Dystrophy Association), the City of Memphis, CCS Fundraising, The Cathedral Church of St. John the Divine, Child Mind Institute, Columbia Alumni Association, The Jed Foundation, Ralph Lauren Center for Cancer Care, La Jolla Playhouse, Mouse, the National Center for Learning Disabilities, NYU School of Medicine, Project Concern International and St. Jude Children's Research Hospital.
Prior to founding Additive, Hayley led large-scale brand transformation efforts at Siegel+Gale for clients such as the Y (YMCA), Aetna, Rotary International and Memorial Sloan Kettering, as well as launched new brands, such as Understood.org and Lifetuner (by AARP). She also developed corporate social responsibility programming benefitting social enterprises in Africa and Asia.
Before brand consulting, Hayley managed public affairs at Columbia University, where she was responsible for protecting and promoting the reputation of the Law School, its faculty and programs. Additionally, the first years of her career were spent working with advocacy and affinity groups to shape the conversation around infectious diseases and destigmatize issues like depression.
Hayley currently teaches a graduate class, The Business of Issues, at Columbia University, and lives in Brooklyn, NY with her family.