Additive (adj.):
The effect created when certain ingredients are combined that one doesn't see from any single element on its own.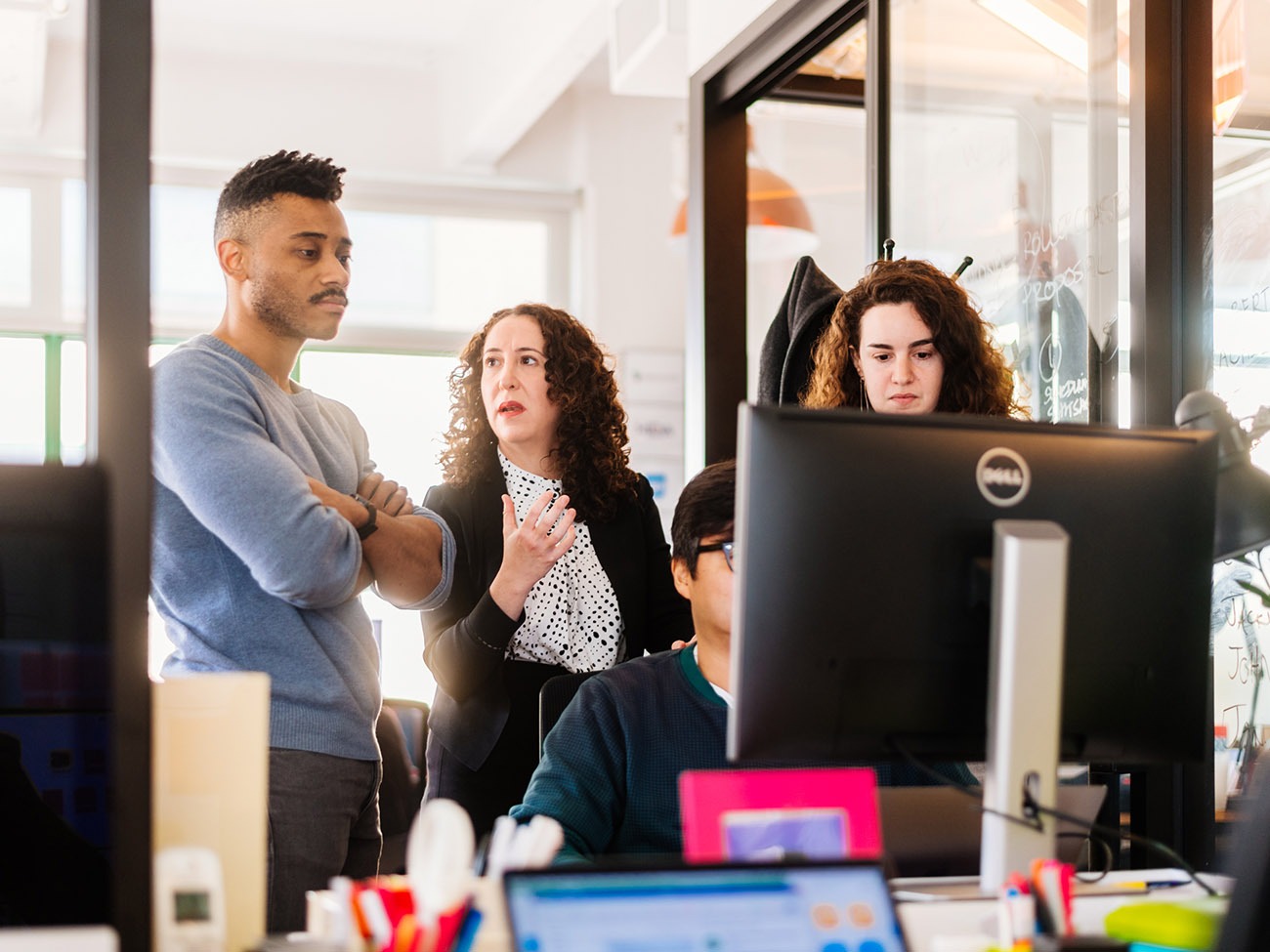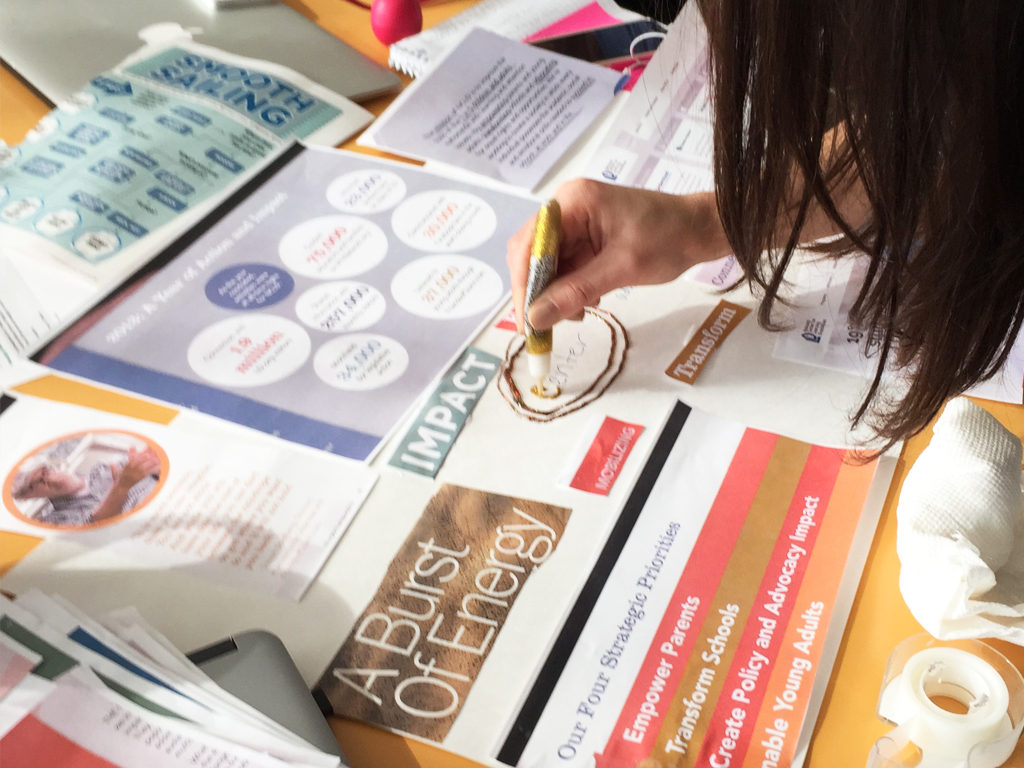 Our Philosophy
At Additive, we take a high-touch, collaborative approach to every assignment. We believe that real, lasting change at any organization needs to be led from within. That's why we embrace an empowerment approach to brand building, ensuring our clients have the strategies and tools necessary to think, act and communicate with greater clarity and impact.
This inspires brand engagement, accountability and ownership from day one—and long after we leave.
Our Experience
With a team that has led brand transformation efforts for clients as diverse as the Y (YMCA), Rotary International and Memorial Sloan Kettering, as well as launched new brands, such as Understood.org, we understand how to clarify the very essence of an organization, as well as amplify its expressions and experiences for maximum impact.