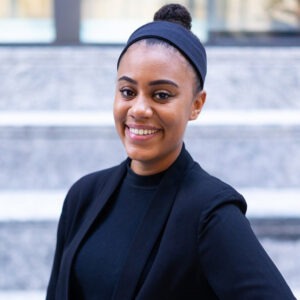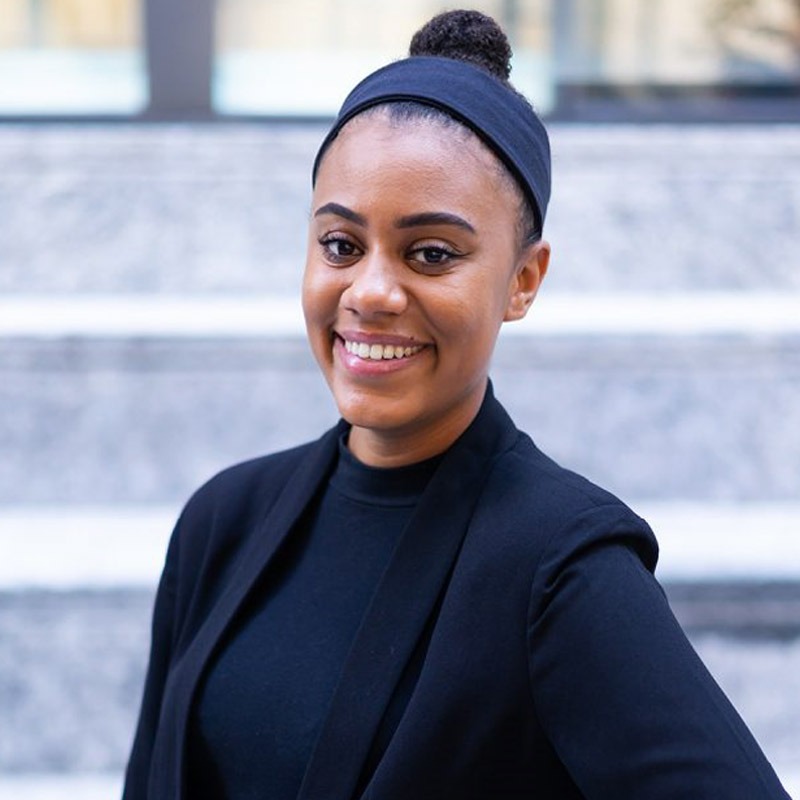 Additive is pleased to welcome Sacha Cotton as our new Account Coordinator. Sacha works across strategy, content and design, providing vital project management and research support. She began her career in executive search, where she fine-tuned her client relations skills. Her education focused heavily on health and social justice campaigns, including independent research conducted for the University of Central Florida, which is where her interest in purpose-driven work began.
We sat down with Sacha to learn more about what causes she's excited to contribute to, and where to find the best international snacks in New York.
What excited you about the opportunity with Additive?
What drew me in was the tagline — transforming brands for good®. I really liked that there were skills and tasks I had an interest in — but an opportunity to apply them to organizations that do good. That's rare to find.
I was interested in learning more about branding; I took a course in it, and it was interesting to me. I also wanted to find a place where there was an opportunity to learn and grow. You don't really know if the culture of an agency will be open to that until you interview. When I spoke with bigger agencies, many of them wanted you to slot into a very specific role — and they couldn't answer when I might get the chance to work on other things. I wasn't looking to be limited or pigeonholed, so that wasn't right for me. Additive wasn't like that at all.
What causes are motivating to you right now?
Food security. It seems like we might be entering a recession and it's going to be difficult to get people affordable things to eat that aren't unhealthy. That feels important right now. I'm a big fan of World Central Kitchen, and in the last 3-4 years they've been the first on the ground in so many places. And they don't just leave after the crisis is over. I find that so important. It's such an inspiring call to action. It's the most basic human need — not just one when a disaster strikes. Everyone deserves good food.
Absolutely. And although good, nutritious food is vital, I know you also run a snack blog that features fun treats from around the world. How did you start that?
I think the interest in snacks began when I was first visiting New York. My boyfriend took me to Chinatown and Hong Kong Supermarket. They had a chips section with things that I'd never seen before — now I see that as the first stop everyone should make. Then it kind of kept going every time I'd visit, trying to find new snacks throughout the city.
When COVID-19 happened, the snacks, especially international snacks, were a fun way to sort of travel even though we couldn't go anywhere. I found a website and ordered a bunch of things to try, and it took months for everything to come in. When it finally did, I was so excited, and I thought, 'I have to do something with this,' so I started sharing experiences on Instagram. Why do I go out of my way to find these things? It's the thrill of it. It brings a little something new to every day.