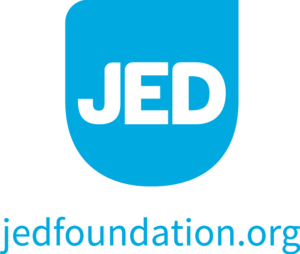 Our partners at the Jed Foundation (JED), the leading national nonprofit that protects emotional health and prevents suicide for teens and young adults, announced a $15 million grant from Mackenzie Scott on Monday, February 7th. The unrestricted gift recognizes JED's ongoing efforts to protect emotional health and prevent suicide for teens and young adults.
JED will use the grant to rapidly scale its work in schools, where it will reach an estimated 12 million students in higher education through JED's Comprehensive Approach, and an additional 1.2 million students through its new Comprehensive Approach for High Schools.
To learn more about the grant and JED's vital work, read their full press release.