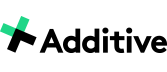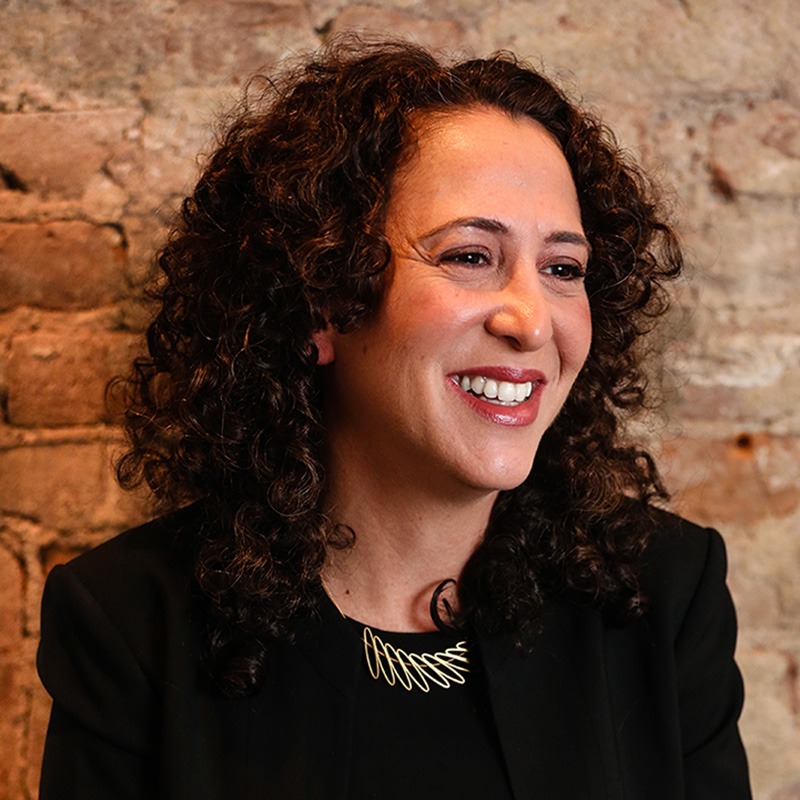 Hayley
Strategy
My passion causes:
Social, economic and environmental justice
Brands I love:
Warby Parker, TOMS, Poppin, DoSomething.org
Fun fact about me:
Seen pretty much every "romcom" ever made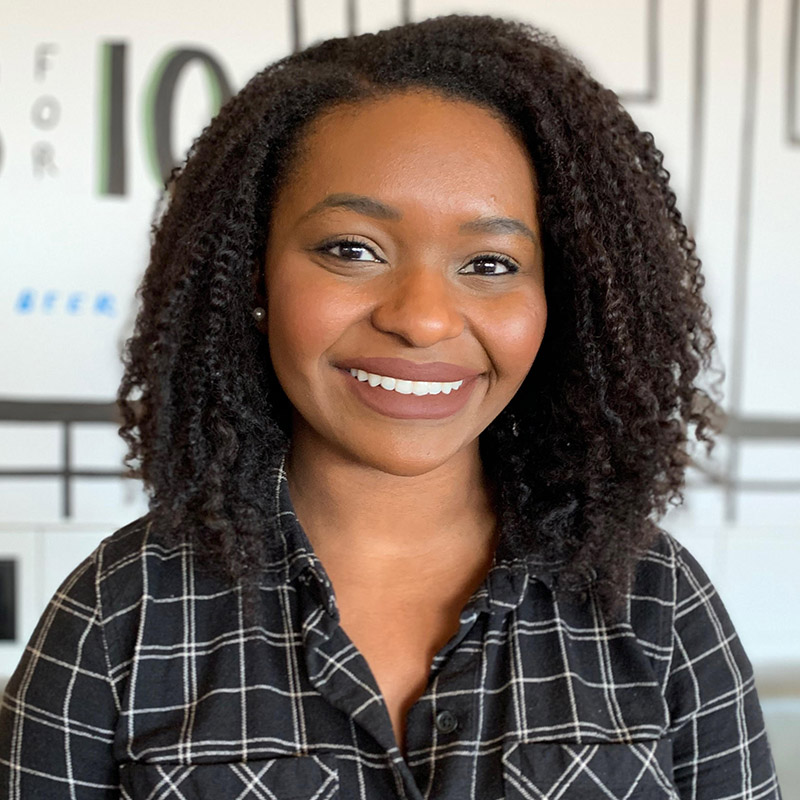 Chinny
Strategy
My passion causes:
Education + access to clean water
Brands I love:
charity: water, DonorsChoose.org, TOMS
Fun fact about me:
Can't watch movies without reading spoilers first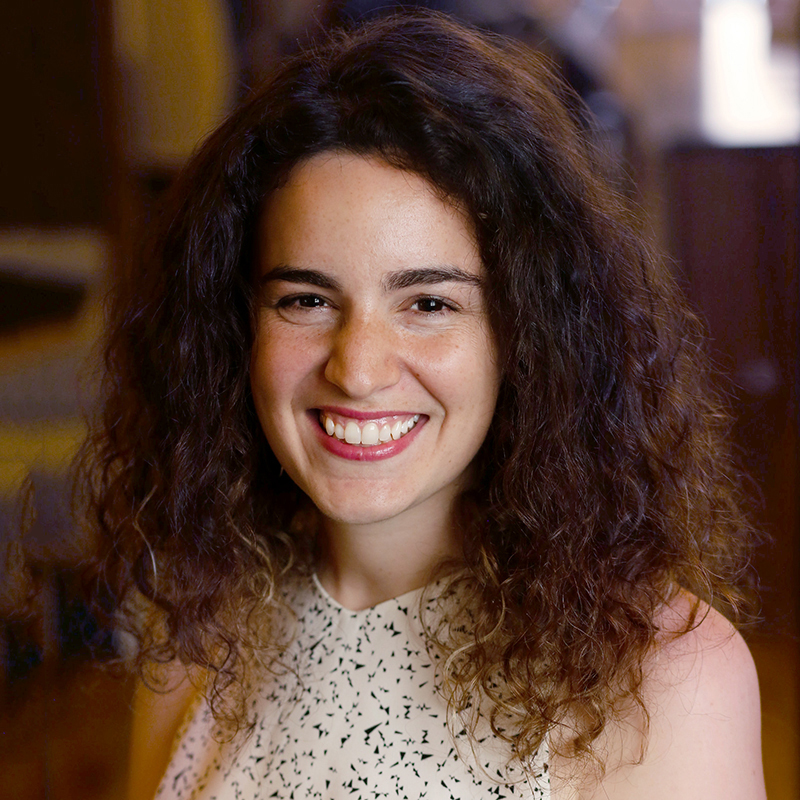 Rachel
Strategy
My passion causes:
Women's health, social justice and environmental protection
Brands I love:
Mural Arts Project, Patagonia, Lodge
Fun fact about me:
Design and create metal jewelry in my free time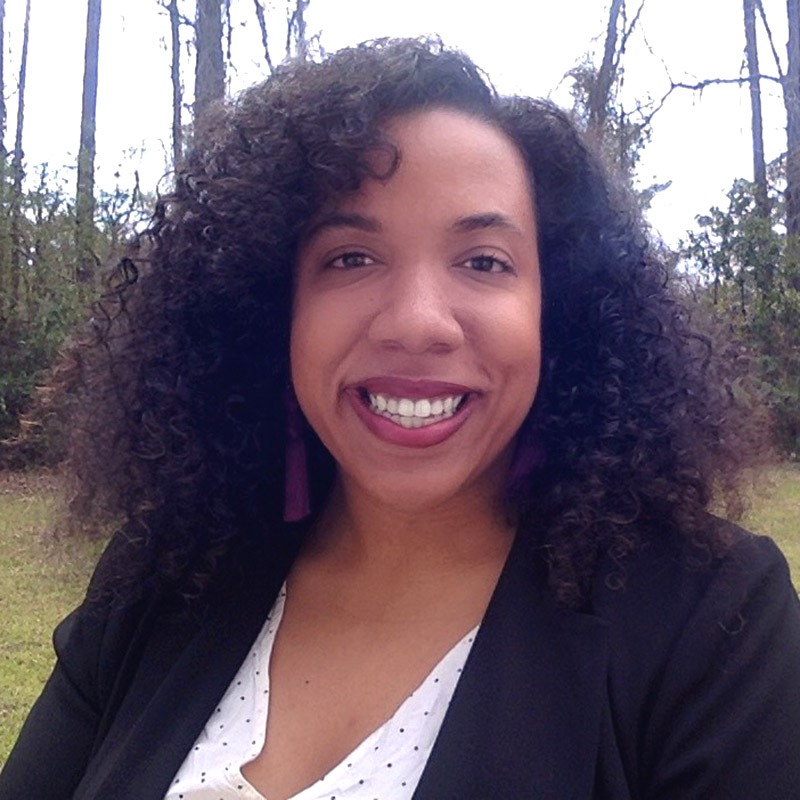 Catherine
Strategy
My passion causes:
Education, Social Justice, Mental Health
Brands I love:
Any Baby Can, The Fair Food Program, The Lit. Bar
Fun fact about me:
I still know all the lyrics (and most of the dance moves) to my elementary school's alma mater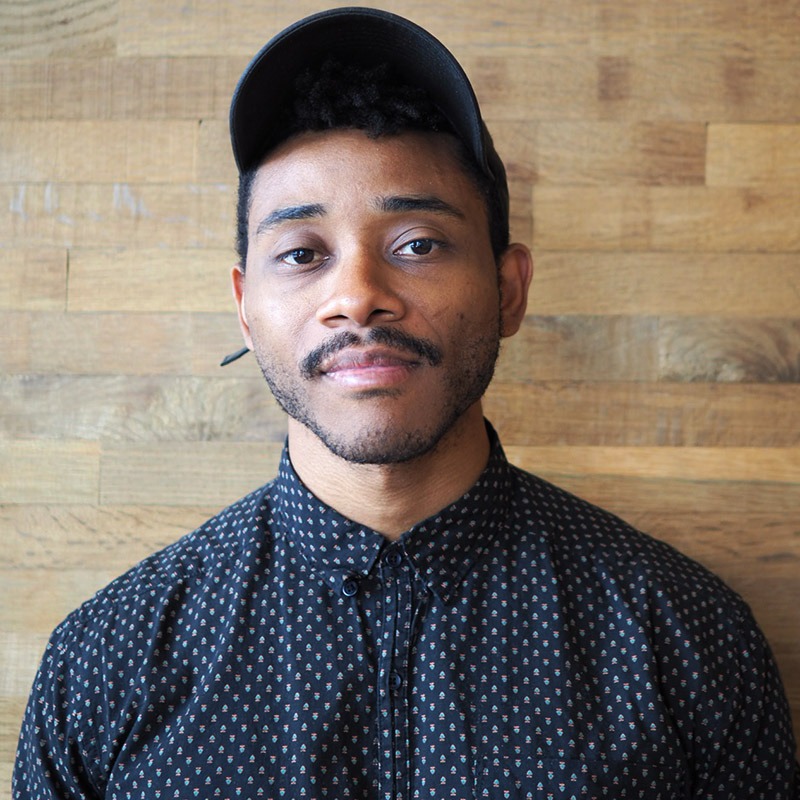 Justin
Strategy/Creative
My passion causes:
Social justice, community urban development, mental health
Brands I love:
GrowNYC, Trader Joe's, Blue Bottle, Walker & Company
Fun fact about me:
First job in NYC was in the kitchen at Momofuku Milk Bar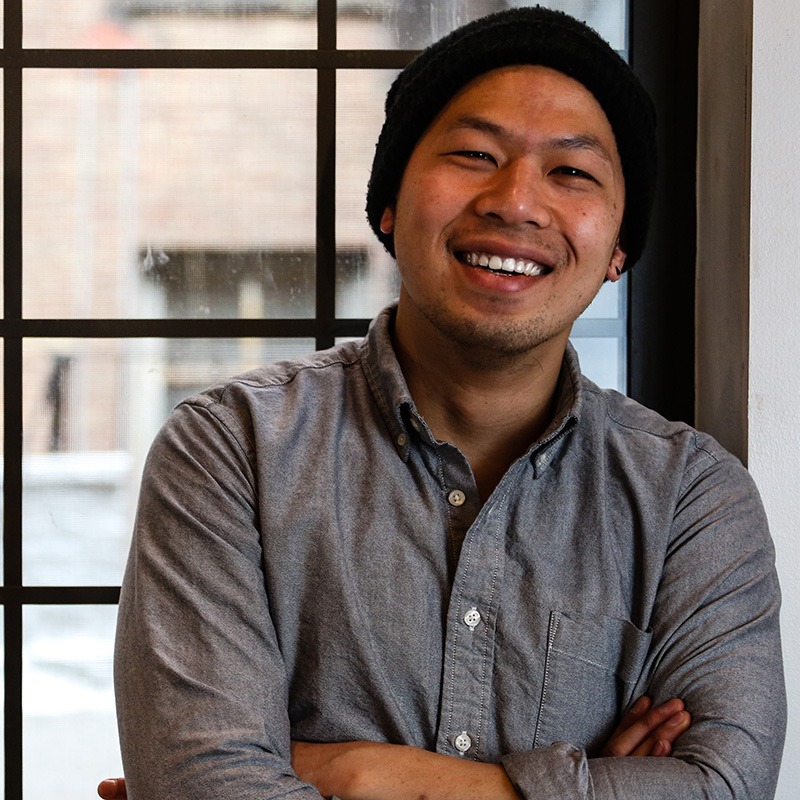 Jackie
Creative
My passion causes:
Arts + culture
Brands I love:
Oscar, WWF, Apple
Fun fact about me:
Had an imaginary bear as a kid, named Bobby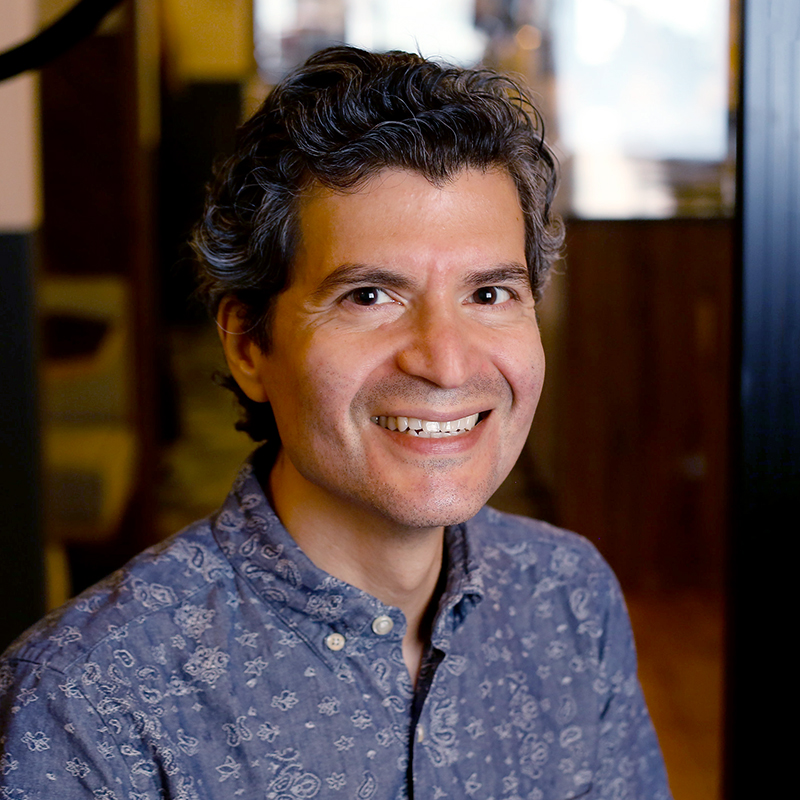 Hubert
Creative
My passion causes:
Affordable housing, animal shelters and community outreach
Brands I love:
Steven Alan, HAY, Shinola, Muji
Fun fact about me:
Was once a balloon-handler at the Macy's Thanksgivings Day Parade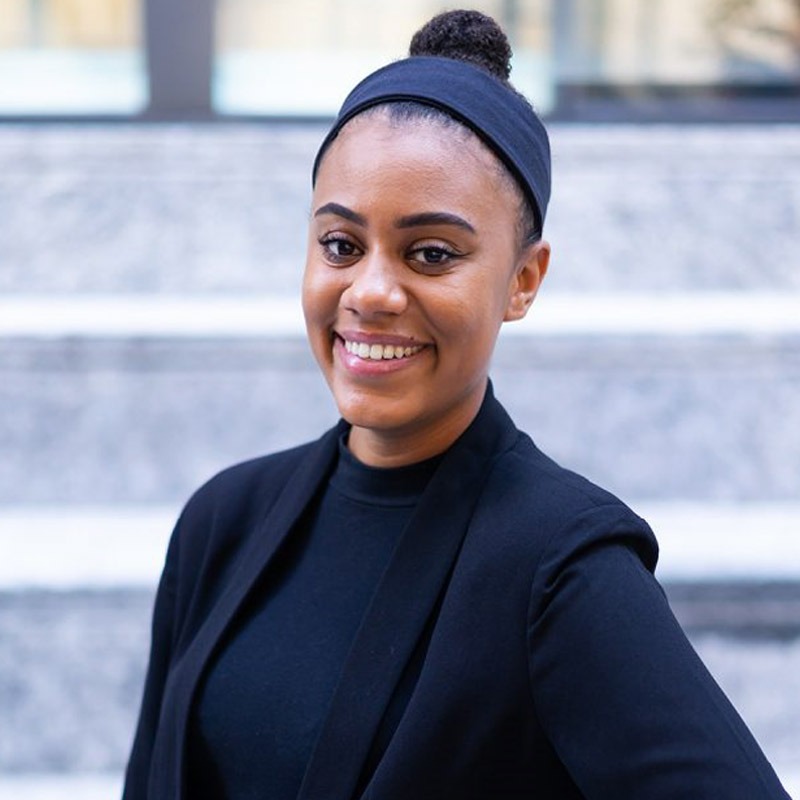 Sacha
Strategy
My passion causes:
Food Security, Environment/Sustainability, Social Justice 
Brands I love:
Milk Bar, Too Good to Go, Lego, Dr. Martens
Fun fact about me:
I have a birthmark in my eye in the shape of a star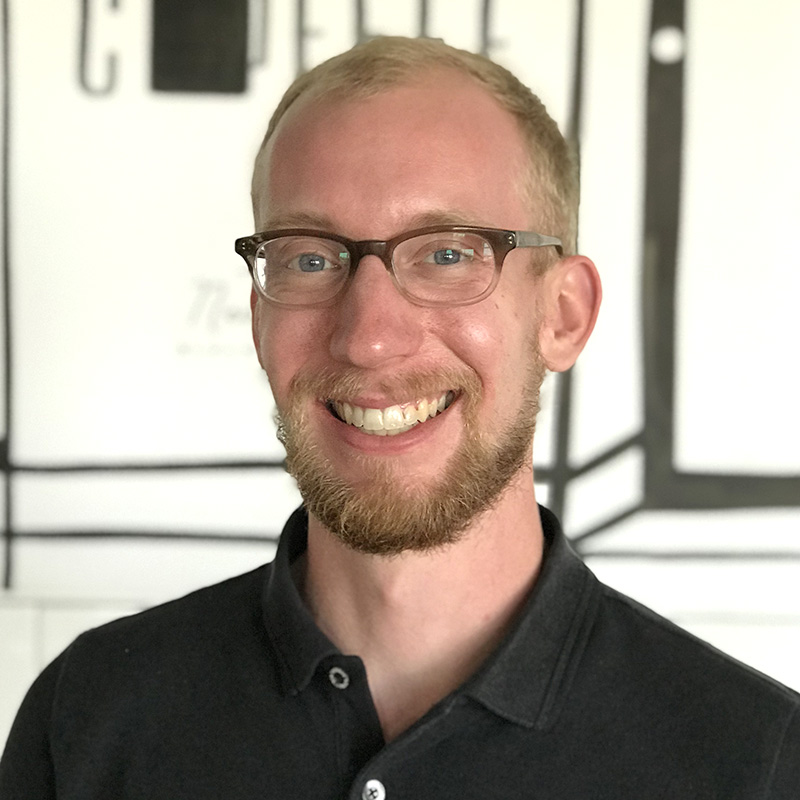 John
Strategy
My passion causes:
Sustainability, historic preservation, arts education
Brands I love:
Patagonia, The Field Museum, Paynter
Fun fact about me:
Used to work on a sailing ship replica from the 1600s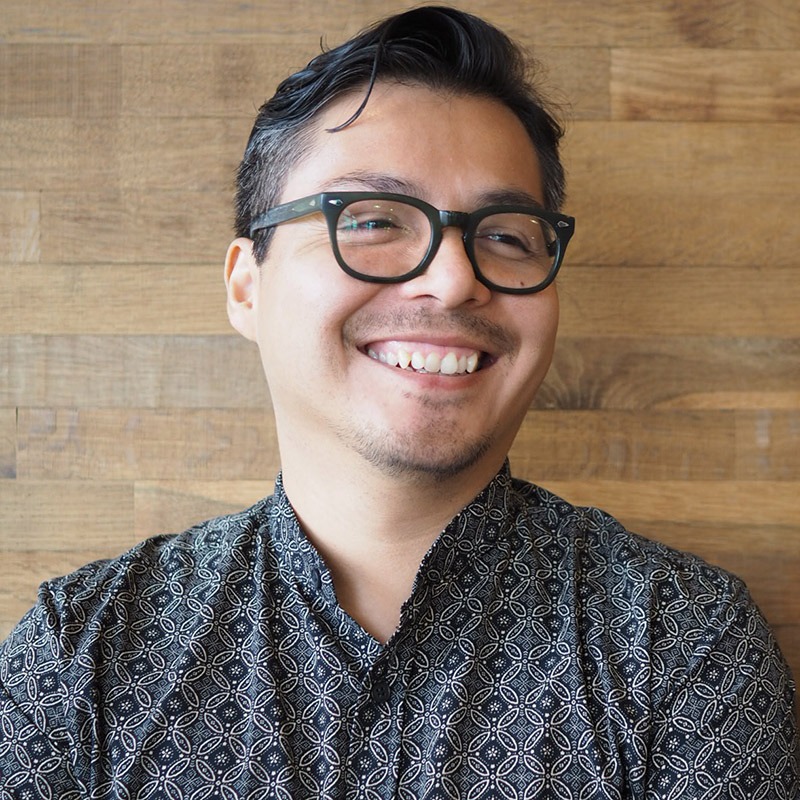 Ricardo
Creative
My passion causes:
Environment, immigration
Brands I love:
Ecoalf, Adidas
Fun fact about me:
Played at Estadio Azteca when 9 years old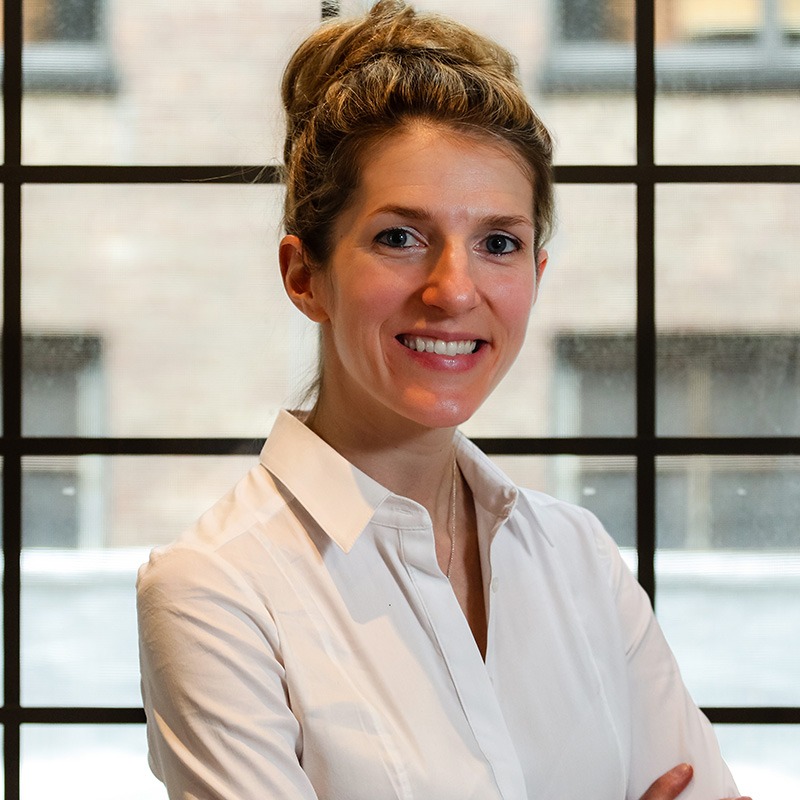 Emily
Strategy
My passion causes:
Health, hunger, human rights
Brands I love:
Acumen, charity: water, The Honest Co.
Fun fact about me:
Have a record-breaking sweet tooth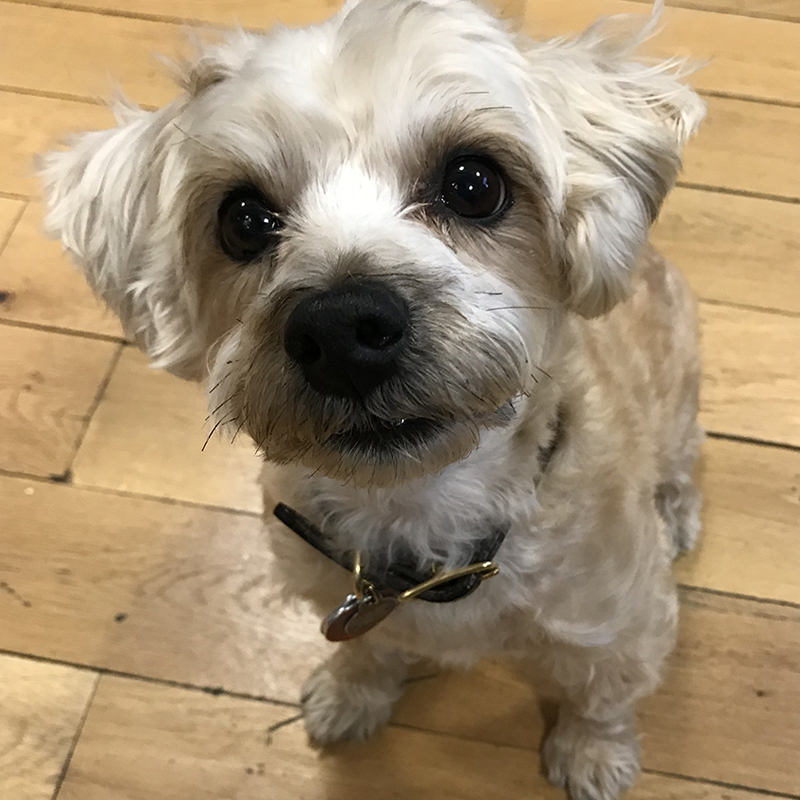 Tarou
Treats
My passion paws-es:
Animal rights, food security and environmental protection
Brands I love:
Found My Animal, Billy Wolf
Fun fact about me:
I was a hit at Art Basel in Miami Beach
About Our Founder
Growing up in South Africa, Hayley saw the effects of social injustice firsthand—and the power that a fierce passion and shared purpose can have in bringing about positive social change. It was this early-in-life discovery that inspired her to pursue her passion for telling stories and driving action, ultimately founding the Additive Agency—a brand transformation consultancy wholly committed to helping purpose-driven organizations achieve greater social and business impact.
From public relations to issues-based communications to brand building, Hayley has spent nearly 20 years shaping conversations and amplifying impact. Her ambition for the next 20 years—and beyond—is to continue to invent, build and sustain brands with purpose.