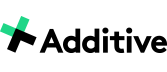 Mouse
Technology with purpose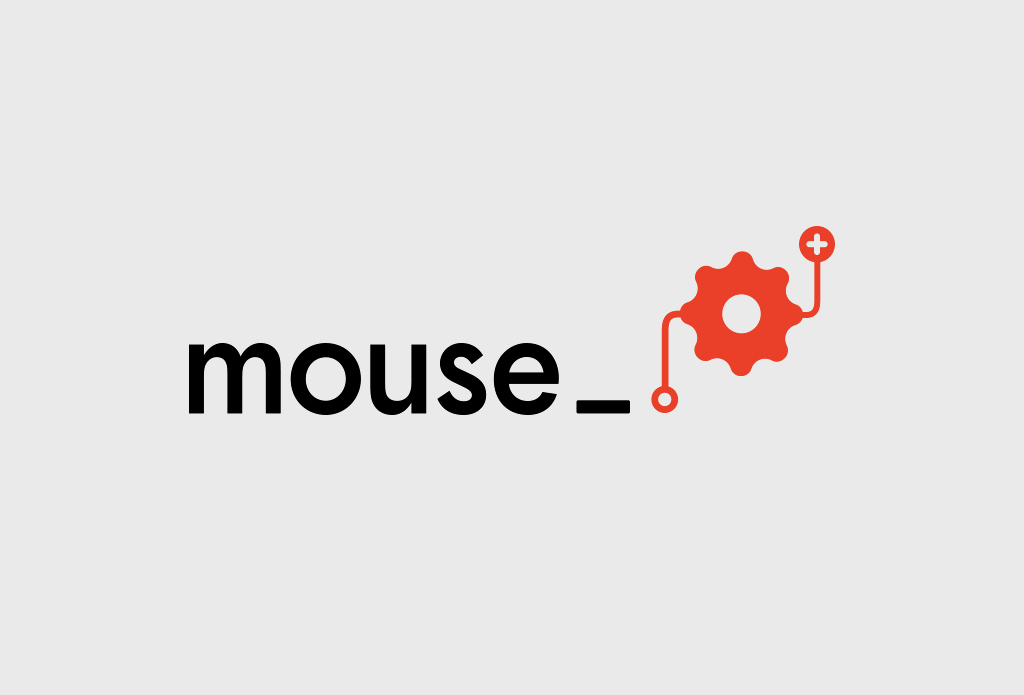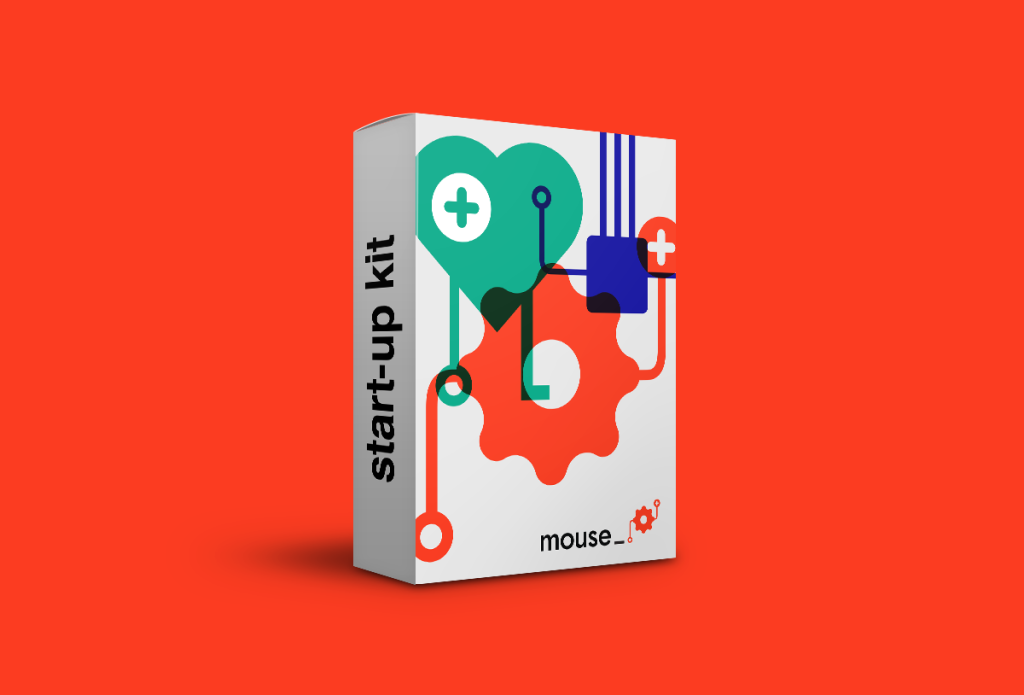 Opportunity
For over 20 years, Mouse has empowered youth through technology. However, much has changed since Mouse was founded, including the ubiquity of technology, influx of "ed-tech" competitors and the growing sophistication of nonprofit brand building.
The confluence of these factors inspired Mouse to reflect on its mission, vision and values, as well as its programming. In 2015, the senior leadership team and board decided to examine the organization's verbal and visual identity to better reflect its aspiration to be the leading champion for creativity, design thinking and maker mentality — essential qualities for our next generation of leaders.
Nearly three years later, Mouse reached another pivotal point in its growth: a merger with Code/Interactive. As these two influential ed-tech nonprofits entered formal negotiations to merge, there was an opportunity to elevate the individual strengths of each organization while defining their combined value, identity and impact.
Strategy
Working closely with the Mouse executive team and board of directors in 2015, we helped crystalize their commitment to creating more diversity in STEM and, ultimately, empowering all students to harness technology as a force for good.
Using the new strategic platform as a lens for brand development, we created a powerful tagline, "Technology with Purpose," and audience-specific strategic messages with clear calls to action.
We also developed a dynamic visual identity based on custom-built, story-driven characters that convey the vibrancy and creativity of both the organization and its students. This visual toolkit offers the framework and flexibility for a wide array of applications and audiences. The system is designed as a kit of parts, representing Mouse's purpose-driven programming and content. And the logo, embodied by the gear, symbolizes Mouse's role as an engine for creativity and its commitment to make the world work better.
Three years later, the strong brand strategy, together with the bold visual identity, created a solid foundation to inform and inspire the migration strategy and messaging for Mouse's merger with Code/Interactive.
To effectively engage all stakeholders throughout the merger process, Additive developed a comprehensive communications plan, including the combined organization's shared mission, vision and values; a reputation management strategy; and messages for key stakeholders, informed by a thorough risk/reward assessment.
Guided by insights from both organizations that reaffirmed Mouse's original strategy, we designed a robust toolkit to communicate the combined story in a clear, compelling and consistent way. We also extended the visual identity system to signal the inclusion of coding and integration of Code/Interactive across all points of interaction.
Key Deliverables
Key Research Findings
Brand Strategy (Positioning, Behaviors, Voice)
Brand Tagline
Strategic Messaging
Logo and Visual Identity
Brand Guidelines
Merger Communications Plan
Post-Merger Strategy Integration
Post-Merger Messaging Toolkit
Results
Armed with a powerful strategic foundation, the Mouse team has built experiences and expressions that bring the brand to life in fresh and inspiring ways. The team updated all language and messaging throughout the mouse.org and mousesquad.org websites to reflect the revitalized Mouse brand. The brand officially launched in October 2015 at the Gartner Symposium/ITxpo, the world's most important gathering of CIOs and senior IT executives.
In November 2017, with refreshed messaging and evolved visual elements, Mouse announced its intent to merge with Code/Interactive, and in June 2018, the official regulatory approval was announced — signaling new possibilities for a combined organization with even greater impact among youth and educators.
"We could never have imagined how Hayley and her Additive Agents would bring new relevance, meaning and excitement to our brand. The Additive Agency has ignited a spark among all those involved with Mouse, giving us powerful messaging with a unique, dynamic and bold visual framework that clearly reflects the ingenuity and creativity of our students. Hayley and her team bring tremendous experience, passion and dedication to transforming brands for good."
     – Susan Schwartz, Communications Director