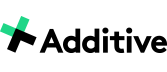 The Children's Heart Foundation
Placing Children at the Heart of Research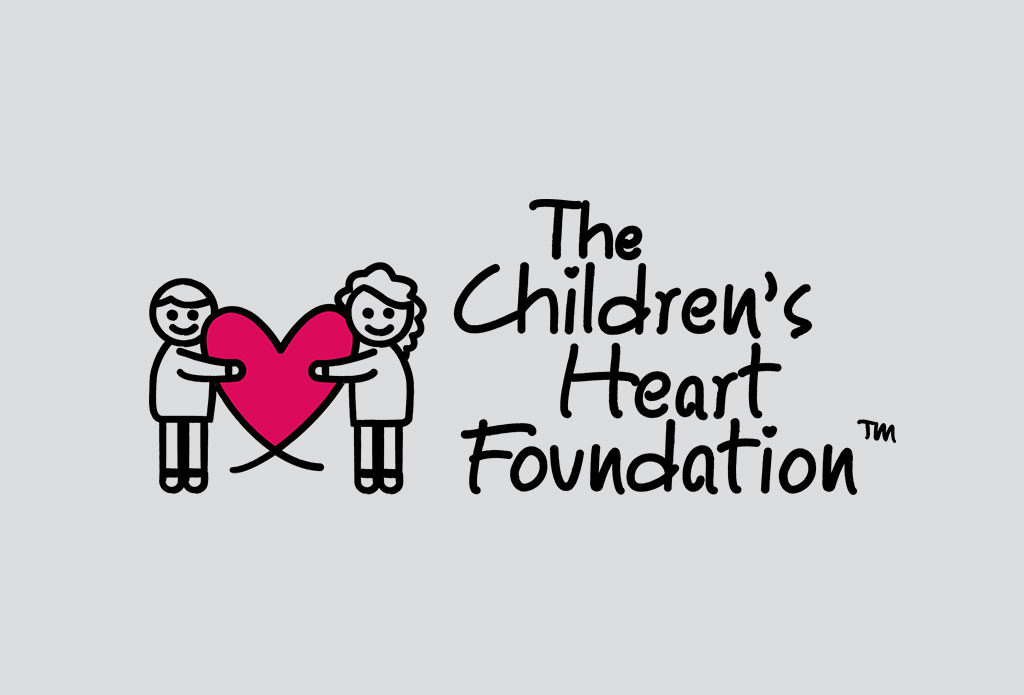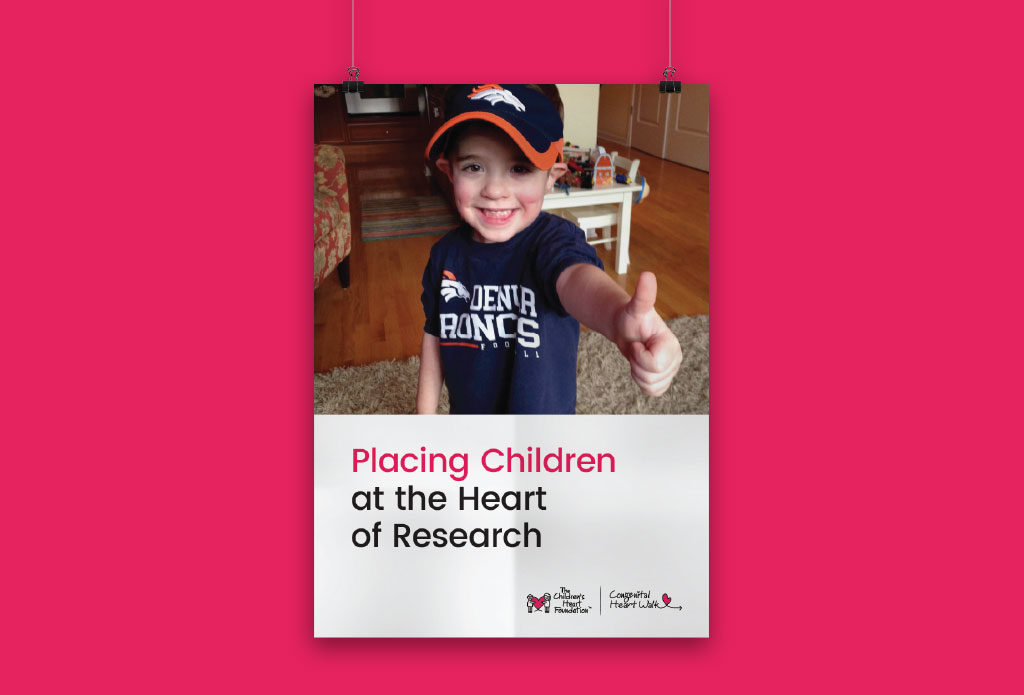 Opportunity
The Children's Heart Foundation (CHF) is a national nonprofit that advances the diagnosis, treatment and prevention of Congenital Heart Defects (CHDs), through research, advocacy and community engagement.
With an expanded commitment to research funding, CHF engaged Additive to evolve and energize their visual identity, including logos, illustration style and iconography for both the organization and their signature event, the Congenital Heart Walk. Together, the new look and feel was designed to convey CHF's mission and strengthen recognition across audiences.
Strategy
Working together with CHF, we created a visual identity that reflects not only the spirit of the organization, but also the way they approach their vitally important work. As a system, the visual identity evokes hope, progress and a caring, child-centered perspective.
At a glance, CHF's logo captures the focus of their work: improving the lives of children with CHDs. The hand-drawn style creates an approachable, human feel that encourages families to reach out and connect with the organization and each other. The logo also reinforces CHF's position as a valuable advocate, partner and source of hope. The lines at the bottom of the heart represent CHF's continuing research efforts to understand and treat CHDs. When extended, these lines also form the primary logo for the Congenital Heart Walk.
The visual identity for the Congenital Heart Walk activates CHF's core elements with a more fluid style that embodies the energy, positivity and dynamism of the event. The event signature, comprised of a "heart in motion" logo symbol and approachable logotype, celebrates the progress made possible by CHF's commitment to research and all of their supporters.
For both the organization and the Walk, we developed a simple but eye-catching color palette, so audiences can quickly identify CHF across applications and platforms. The magenta and black combination also differentiates CHF from peer organizations, which tend to rely on red and white.
Key Deliverables
Children's Heart Foundation Visual Identity, Signature System + Guidelines
Congenital Heart Walk Signature + User Guide
Walk Event Signage+ Sponsorship Package
Results
CHF began to implement their new visual identity across channels in early 2019. In February, CHF rang the opening bell at the Nasdaq MarketSite in Times Square. During the ceremony, the new logo was displayed both inside the exchange and on video screens in Times Square.
In early spring, CHF launched new websites for both the organization and the Congenital Heart Walk, fully activating the new identity across digital platforms. The first Congenital Heart Walk of the year took place in April, which featured event wayfinding, signage and collateral in the new look and feel.