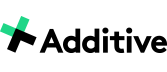 The Family Dinner Project
Food, fun and conversations about things that matter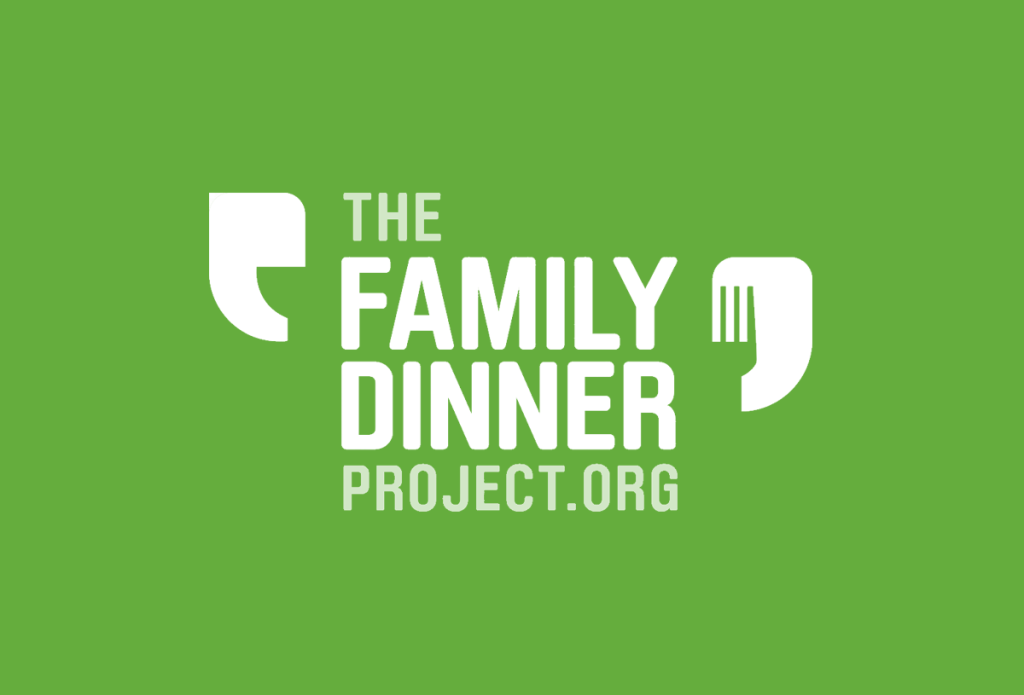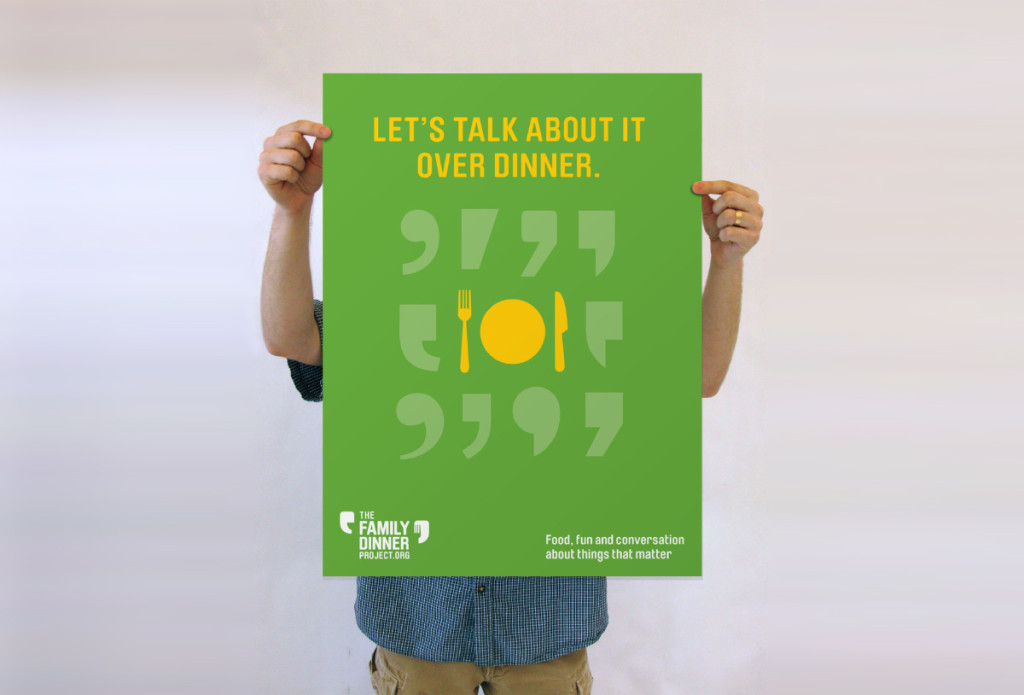 Opportunity
Driven by more the 15 years of research that shows the positive benefits of shared mealtimes on kids, families and communities, The Family Dinner Project is a growing movement of food, fun and conversation about things that matter. Operated from the offices of Project Zero at Harvard University and with a network of grassroots relationships across the country, as well as partnerships with organizations like Cheerios, the Y and Blue Star Families, the movement is poised for even greater reach and impact.
To support in this next phase of growth, The Family Dinner Project engaged Additive to develop a look and feel as fresh as the meals it encourages families to eat, the fun it inspires them to have and the conversations it encourages them to spark.
Design Strategy
Guided by The Family Dinner Project's brand theme (food, fun and conversation about things that matter) and brand voice (empowering, inclusive and uplifting), which we helped crystalize, we created a visual identity system that could activate the brand story and engage families in dynamic and compelling ways.
At the heart of the visual identity system is the Family Dinner Project logo. With the logotype positioned at the center of the mark and structured in a rectangular shape, it evokes a dinner table—and the coming together of people. Framed by two quotation marks, with an embedded smile and fork, the logo also expresses the key themes of food, fun and conversation.
From the logo to the graphic elements and the color palette to the brand voice, we created a robust, multi-dimensional system that is fun, engaging and conversational, inviting people to join in the movement.
Key Deliverables
Logo and Visual Identity
Visual Identity Guidelines
Logo Suite
Results
The new logo and visual identity system help bring together all the elements of the brand to better tell The Family Dinner Project story. The robust and dynamic system can extend across different touch points and grow with the movement, ensuring the brand remains fresh over time. The Family Dinner Project team is currently implementing the new visual identity across different marketing and communications materials and channels, including their website.

"We're thrilled with the new visual identity Additive has created for The Family Dinner Project. The team was responsive, thoughtful and flexible throughout, and our asset creation was truly a collaborative process. Working with the Additive team was an unmitigated pleasure."
   – Lynn E. Barendsen, Executive Director