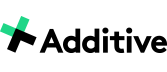 Jonas Philanthropies
Investing in healthcare where it matters most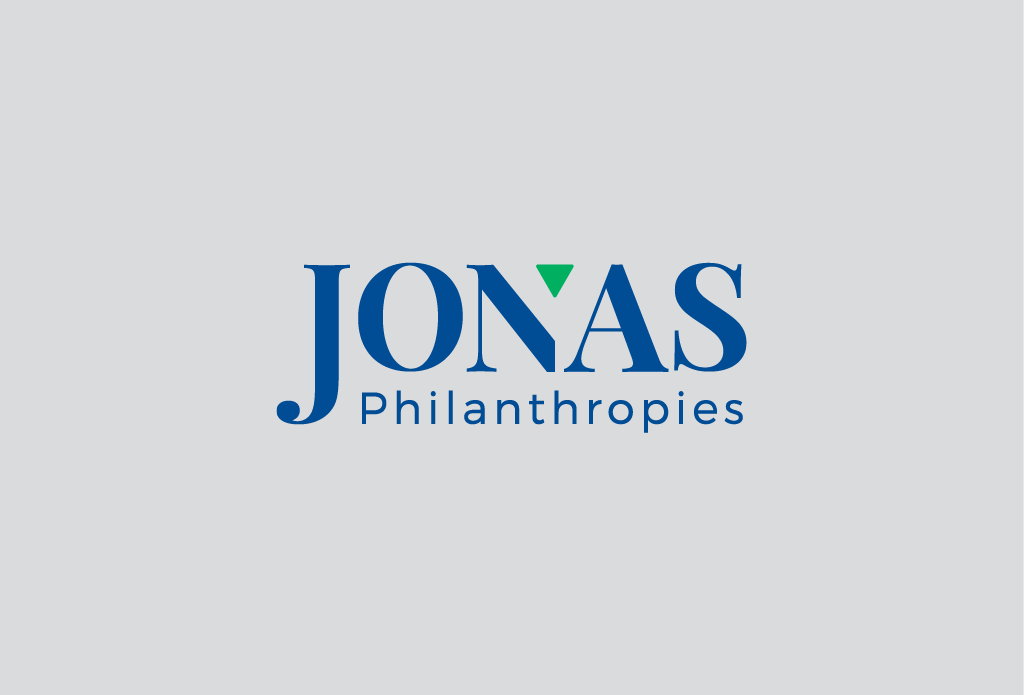 Opportunity
More than a decade ago, Barbara and Donald Jonas, a respected psychiatric social worker and leading retail executive, brought together their professional expertise and personal passions to address a growing crisis in our nation's healthcare system — the shortage of professional nurses in our homes and institutions, as well as on the battlefield.
Since then, the Jonas family has reached more than 1,000 nurse leaders representing 50 states, transforming healthcare for the better.
Today, this commitment to addressing high-need audiences and issues with high-impact solutions has expanded beyond nursing and veterans healthcare to include investments in low vision and blindness, as well as children's environmental health.
To reflect this expanded commitment, the Jonas family and its team of advisors and partners engaged Additive to consider the organization's brand strategy, name, architecture and visual identity, as well as website and collateral.
Strategy
Guided by the vision of the Jonas family and validated through research, Additive recommended a shift from the Jonas Center for Nursing and Veterans Healthcare to a new name for the umbrella organization, Jonas Philanthropies.
Under the banner of Jonas Philanthropies, the organization will focus on achieving three high-impact results, namely, promoting leadership in nursing and veterans healthcare, preventing low vision and blindness, and protecting children's environmental health.
To signal this bold vision for the future and invite partners to amplify their impact, Jonas Philanthropies has established an equally bold brand identity, website and supporting collateral.
Key Deliverables
Brand Analysis
Brand Strategy
Brand Architecture
Visual Identity
Signature System
Brand Guidelines + Templates
Collateral Development
Website Development
Results
In January 2018, the organization unveiled its new identity, generating energy and excitement among staff, the expanded advisory team, strategic partners and funders, as well as scholarship recipients and grantees.