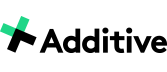 Luther College
Where You Actively Learn, Live and Lead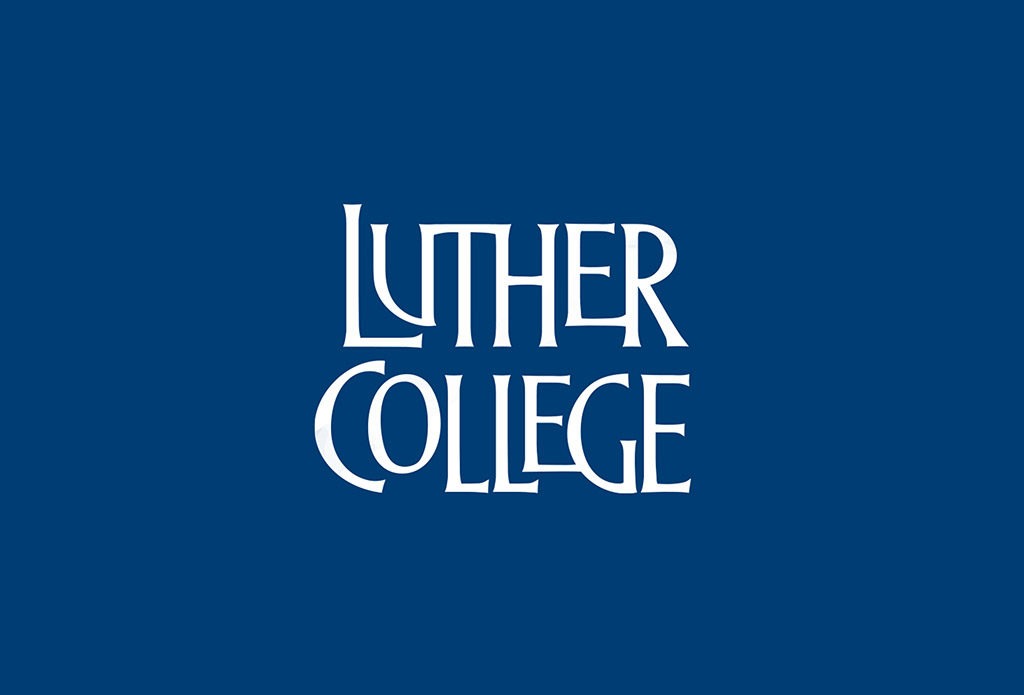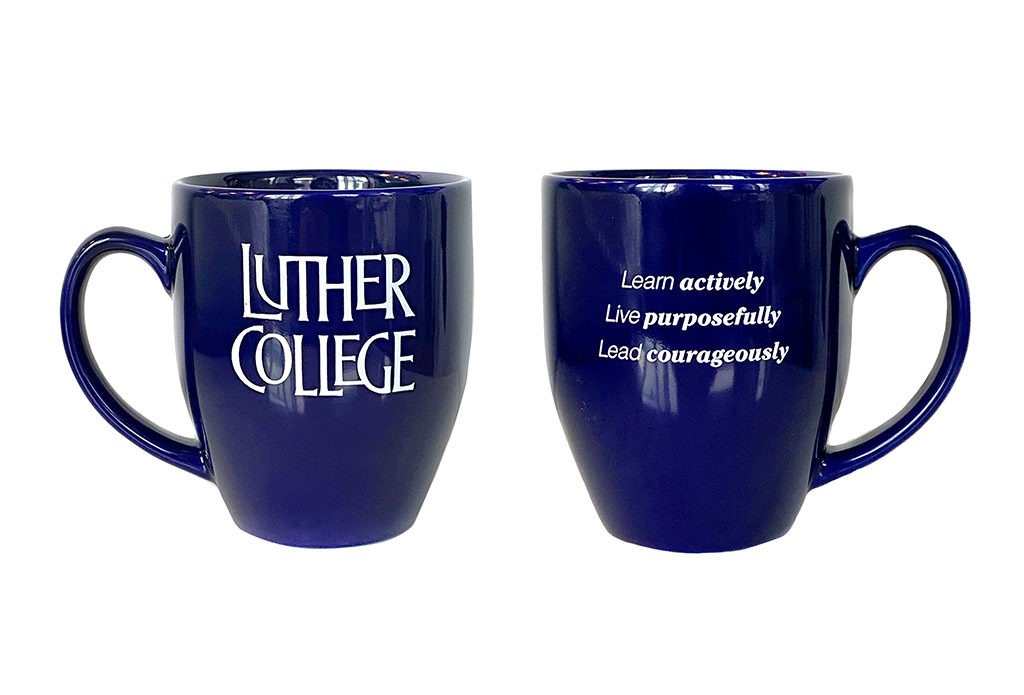 Opportunity
Luther College, founded in 1861 as a Lutheran Seminary by Norwegian immigrants, had evolved to become a well-respected, but not widely-known, private liberal arts college in Decorah, Iowa.
With expectations around the residential college experience shifting and questions about the value of liberal arts persisting, there was a need to tell a more holistic story about what makes a Luther College education such a valuable investment.
Following a comprehensive strategic planning process, the college was ready to revitalize its story to more accurately reflect its strengths and reframe its messaging to better resonate with today's students, parents and alumni.
Strategy
Luther partnered with Additive in spring 2018 to align its strategy and messaging with the goals outlined in its new plan. Together, the strategic platform and messaging aimed to elevate Luther's reputation, enhance its recruitment, and expand its revenue and reach.
We began with student focus groups, one-on-one interviews with faculty, staff, alumni and community members, and a thorough review of Luther's existing brand assets. Simultaneously, we analyzed the results of a robust quantitative survey conducted with current and prospective Luther students and parents, which helped us better gauge opinion and sentiment of Luther relative to its peers.
Our analysis uncovered that Luther's defining strengths are its emphasis on firsthand learning, both in Decorah and around the world; its commitments to inquiry and purpose, which are rooted in its Lutheran values; and an emphasis on leading by example among students, faculty and alumni alike.
We positioned Luther as a college where students can learn actively, live purposefully and lead courageously for a lifetime of impact.
Using our core positioning as a guide, we tailored "learn actively, live purposefully and lead courageously for a lifetime of impact" to messages that addressed key drivers across audiences. Our comprehensive messaging toolkit included not only students and parents, but also faculty/staff and community partners, all of whom play a vital role in Luther's success.
Once the messaging was finalized, we advised Luther on rollout best practices and partnered with them on an extensive socialization and training process, including an on-site training session with over 200 faculty and administrator participants.
We also developed an in-depth curriculum that empowered Luther staff and administrators to carry on the socialization process in the following months.
Key Deliverables
Brand Analysis
Strategy
Messaging + Implementation Planning
Results
Luther began to implement its new positioning and messaging in summer 2019 on its website, across admissions materials and on social media. Among prospective students, social media posts and ads that incorporated the new messaging drove a marked increase in consideration of Luther and a desire to learn more about the college.