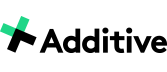 NextGeneration NYCHA
Safe, Clean, and Connected Communities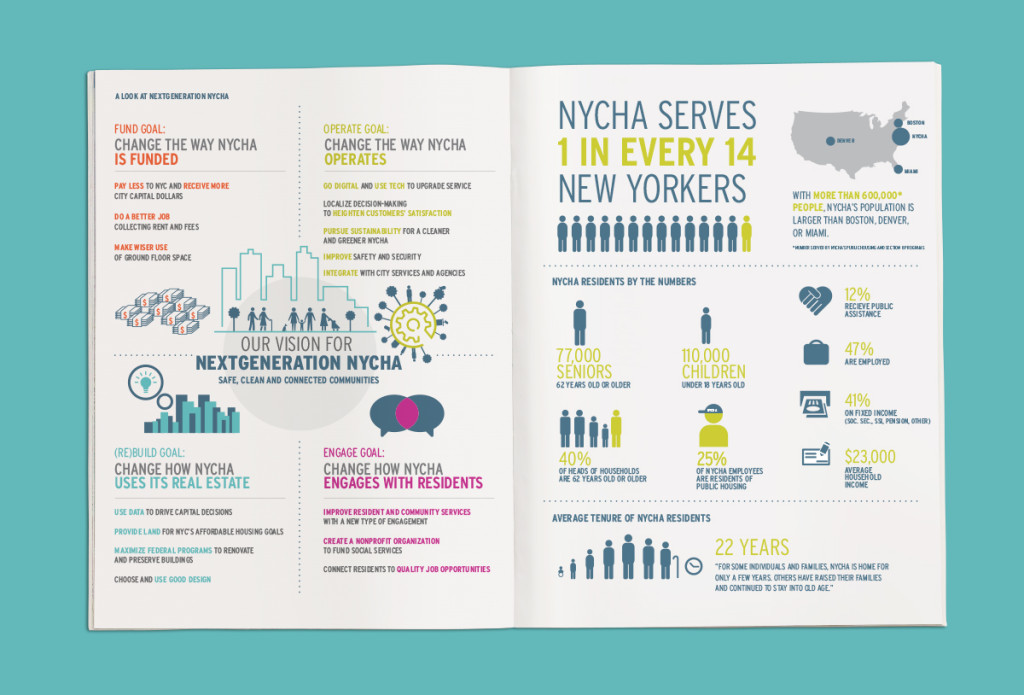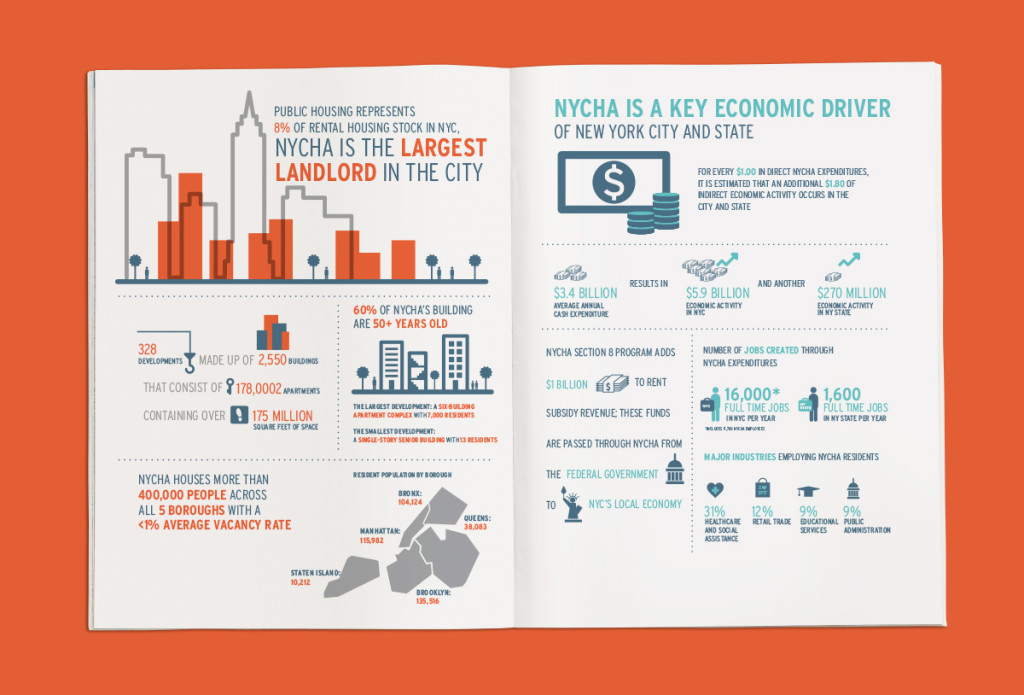 Opportunity
In 2015, after more than a decade of federal and state budget cuts, New York City Mayor Bill de Blasio issued a bold statement of support for affordable housing, including commitments to reduce crime, invest in immediate and long-term physical improvements, foster deep community engagement and outreach, as well as expand workforce and education programming.
Under the leadership of NYCHA Chair and CEO Shola Olatoye and team, and with the vigorous support of Mayor de Blasio, NYCHA has begun to actively engage its 334 developments in meaningful conversations. The insights from these conversations helped inform a robust citywide plan of action for affordable housing called NextGeneration NYCHA.
Design Strategy
To promote and summarize the multi-page strategic plan in a visual and dynamic way, NYCHA engaged Additive to develop a set of posters to promote the plan, as well as infographics for inclusion in the plan.
Specifically, the posters developed by Additive served as an announcement of the NextGeneration NYCHA plan across four different languages. The infographics helped visualize four key goals: to change the way NYCHA is funded, operated, looks and engages with its residents. To underscore NYCHA's importance to New York City and all it represents—affordability, diversity, creativity and authenticity—Additive also developed infographics to communicate the size and scale of NYCHA and underscore its role as economic engine to New York City.
Key Deliverables
Promotional Posters for NextGeneration NYCHA (multi-language)
Infographics for NextGeneration NYCHA
Results
The infographics were published in the NextGeneration NYCHA report and have been prominently featured in social media and on NYCHA's website.