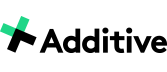 Ralph Lauren Center for Cancer Care
Delivering the highest quality cancer care to all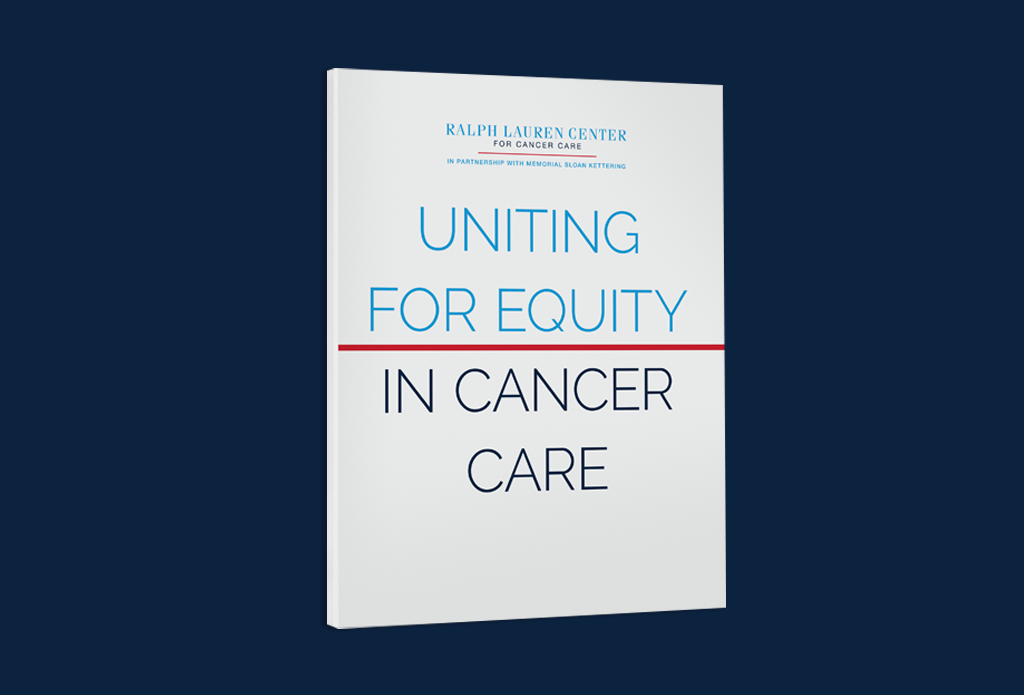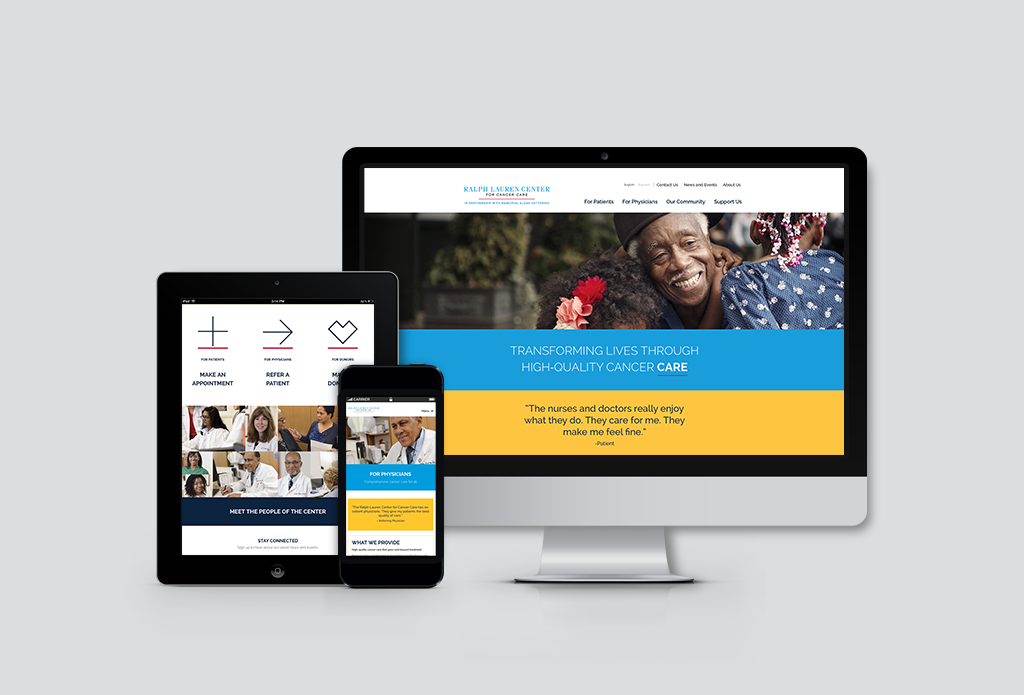 Opportunity
Cancer affects all of us. Yet, across New York, individuals challenged by social and economic issues are often underdiagnosed and undertreated. Since its founding over a decade ago, the Ralph Lauren Center for Cancer Care (RLCCC) has been leading the fight against health disparities. Located in Harlem — and working in close collaboration with Memorial Sloan Kettering — RLCCC offers best-in-class cancer treatment, tools and support to many New Yorkers who could not access high quality care otherwise.
While the Center had a powerful story to tell, it did not have the tools or resources necessary to do so. That's why RLCCC engaged Additive. Together, we developed new verbal and visual assets to help drive greater understanding, engagement and impact.
Strategy
In collaboration with RLCCC's Board, as well as key stakeholders from Ralph Lauren and Memorial Sloan Kettering, we reframed the brand strategy from what we're fighting against (healthy disparity) to what we're fighting for (health equity). Additionally, we helped clarify the Center's unique approach— accessibility, quality, dignity, community and sustainability—to ensure the highest quality cancer care for all.
The brand strategy served as a foundation for strategic messaging and visual storytelling for RLCCC's most critical audiences, including patients, referring physicians and donors. The Center's fresh, simple and elegant identity projects confidence and reinforces its commitment to excellence — defining traits of both the Ralph Lauren and Memorial Sloan Kettering brands. At the heart of the system is the activation line. Inspired by the original mark but stemming from the refreshed logo, this red line celebrates RLCCC's past while embracing its future. This versatile but distinctive visual element can be used dynamically in different ways — to underscore, to navigate, to motivate — across various applications and contexts.
With clear, compelling language and a robust visual toolkit, we helped bring RLCCC's story to life through a revitalized website, designed to engage and empower more New Yorkers to get the care they need and deserve.
Key Deliverables
Key Research Findings
Brand Strategy
Strategic Messaging
Logo Refresh and Visual Identity
Brand Guidelines and Templates
Website Design and Development
Results
By incorporating its new visual and verbal assets across their marketing and communications, RLCCC has started to tell a clearer, more compelling story to move its audiences to action. In addition to galvanizing the team at the Center, the new brand and website has re-energized their partnership with Ralph Lauren and Memorial Sloan Kettering. Since the brand rollout, Ralph Lauren has committed to provide additional funding to the Center through an employee gift match initiative. And both Ralph Lauren and Memorial Sloan Kettering have committed resources to campaigns to raise awareness and recognition of RLCCC.