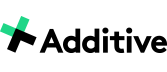 STRIVE Prep
Where Every Child Can Strive and Thrive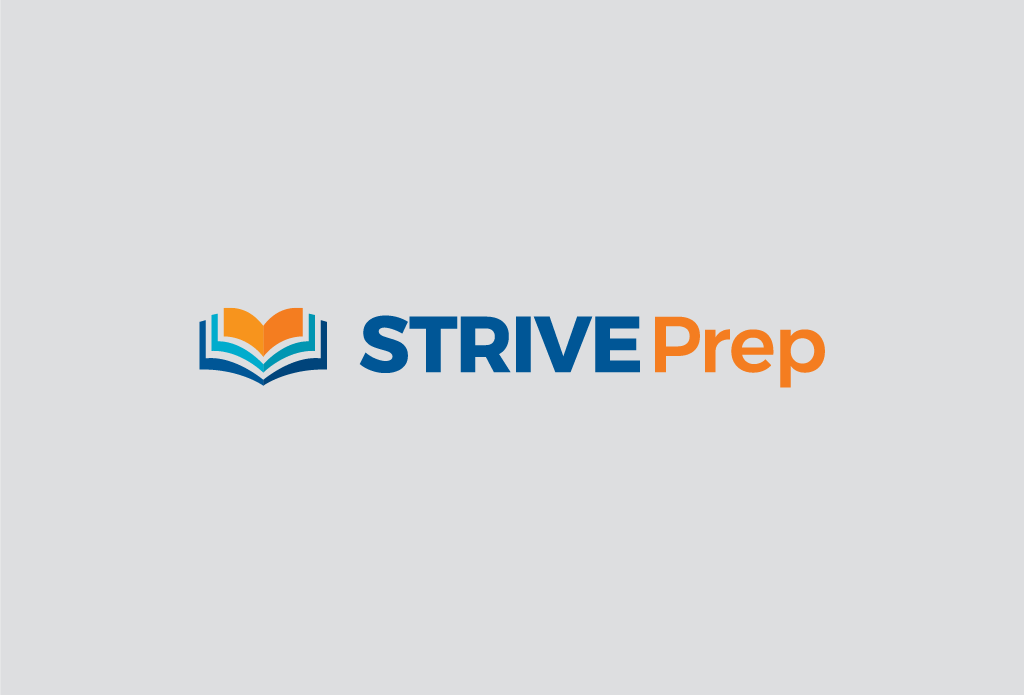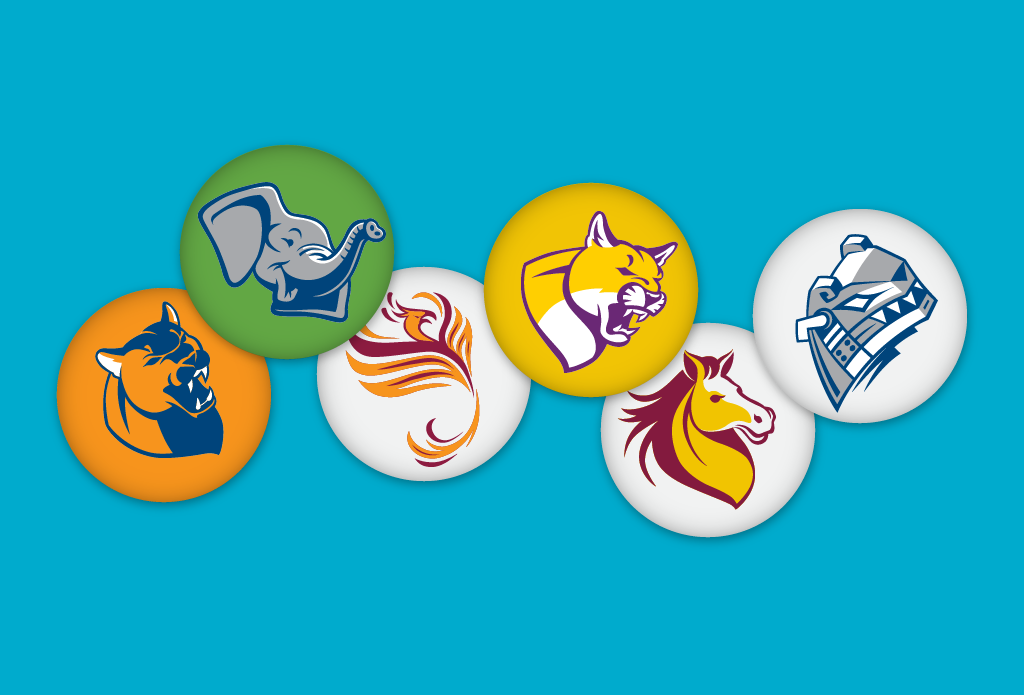 Opportunity
STRIVE Preparatory Schools (STRIVE Prep) is a community of public charter schools founded on the belief that every child deserves a well-rounded education close to home. Since opening its first school in 2006, STRIVE Prep has expanded to 11 schools serving 3,700 students across Denver. However, without a clear strategy or cohesive visual identity to tell its story, the power of STRIVE Prep's network and its lifelong impact on kids and communities were not fully realized or understood. Additionally, in an open enrollment school district, competition for enrollment, hiring and funding was fierce.
Strategy
In the fall of 2016, STRIVE Prep engaged Additive to better understand its audiences and crystallize its positioning. To inform our work together, we conducted extensive market research among current and prospective teachers and parents, students, staff, partners and board members. These conversations culminated in the development of a refocused strategy, reenergized messaging and a refreshed visual identity that celebrates the distinct culture of each campus while establishing a unified identity across the entire STRIVE Prep community.
Research confirmed that while STRIVE Prep had the ingredients for a powerful brand story, it needed to reframe its greatest points of difference for greater relevance. Specifically, STRIVE Prep prided itself on serving "all students" and presented itself primarily as a "college preparatory" school – with acceptance to college as the ultimate goal. However, research revealed that parents care about their own child's academic, social and emotional well-being above all else. Additionally, we learned that creating a well-rounded learning experience where every student can discover and develop their individual strengths sets STRIVE Prep apart from peers. Armed with these insights, we shifted from talking about helping "all students strive for college" to elevate how STRIVE Prep helps every child strive for college and thrive throughout life.
With our brand strategy as a guide, we evolved and expanded STRIVE Prep's visual identity toolkit to create a more compelling, connected look and feel while respecting each school's unique identity. Through a subtle but significant evolution of STRIVE Prep's original mark, we redesigned the logo symbol to appear more clearly in small spaces and refined the form of the book as a platform for students to achieve a future full of possibilities. The horizon line, inspired by the outer cover of the book, represents how STRIVE Prep activates the inherent potential in people and communities. Finally, a robust set of iconography, illustration and photography styles captures how STRIVE Prep inspires every student to think critically, communicate clearly and collaborate openly while fueling their curiosity and creativity.
The visual identity toolkit also includes school-specific elements, including signatures, school colors and mascot illustrations. When applied consistently and in the right contexts, these elements help schools express their individuality and strengthen pride while also reinforcing their connection to STRIVE Prep.
Key Deliverables
Brand Analysis
Brand Strategy
Brand Messaging
Visual Identity
Signature System
Brand Guidelines + Templates
Collateral Development
Website Refresh
Brand Rollout + Implementation
Results
With Additive's support, STRIVE Prep has started implementing their refocused strategy, messaging and look and feel across all points of interaction. From family outreach to donor communications to hiring and enrollment events, STRIVE Prep has kicked off its 2017/2018 school year with a clear, compelling and cohesive story that moves audiences to action.  We're also working together to refresh STRIVE Prep's website in a way that is accessible and resonant across diverse audiences.