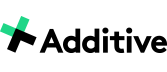 Workplace Initiative
Seeing the Value of Workplace Inclusion in a New Light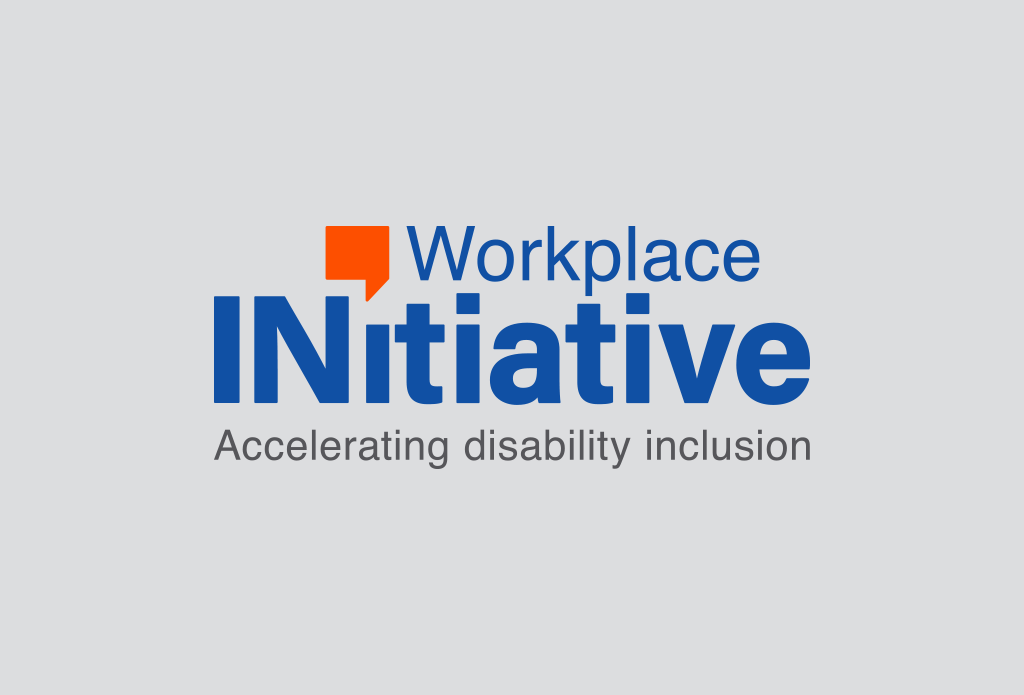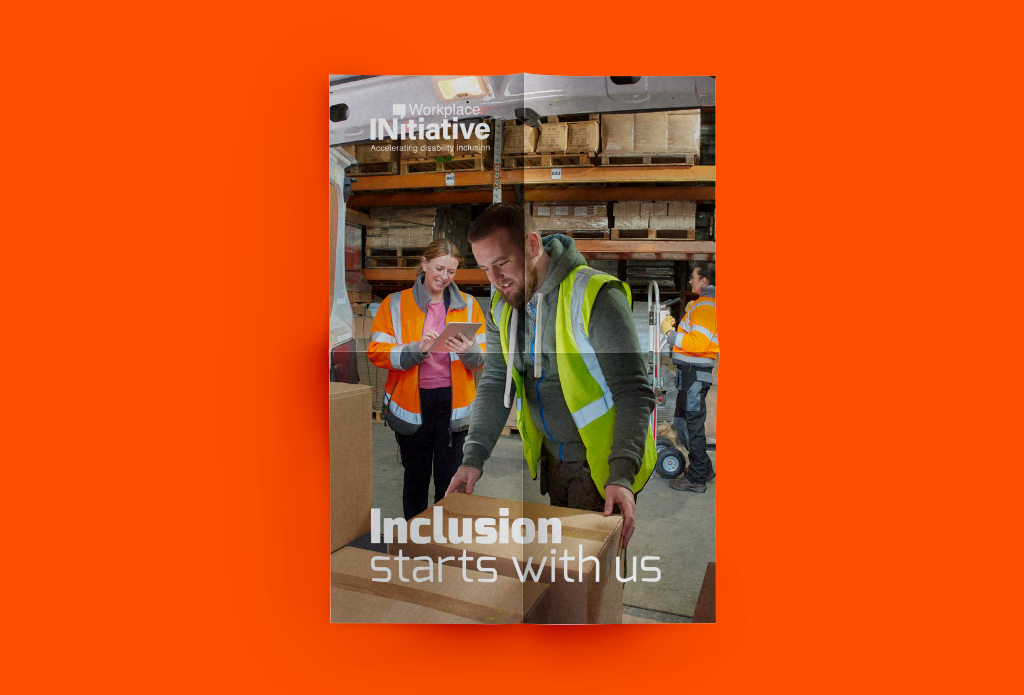 Opportunity
Helmed by the nation's top thought leaders and incubated by the Poses Family Foundation (PFF), Workplace Initiative is inspiring companies and communities to see the value of workplace inclusion in a new light. Through innovative thinking and collaborative approaches, Workplace Initiative guides people and organizations on the design, development and activation of disability inclusion programs.
While Workplace Initiative has made great strides since its inception in 2013, a lack of a clear, compelling verbal and visual identity limited its recognition and reach.
Strategy
To support its next phase of growth and impact, Workplace Initiative engaged Additive to develop a dynamic verbal and visual identity that elevates its expertise and innovation. By embracing "Workplace Initiative," a clear name that existing partners understand and trust, the team saw an opportunity to infuse the brand with renewed energy through thoughtful design. 
To dial up the dynamism and determination inherent in the name, the logotype visually and strategically emphasizes "Initiative." This signals that Workplace Initiative "takes initiative," and inspires others to do the same. Additionally, capitalizing "IN" celebrates Workplace Initiative's commitment to being inclusive, inventive, insightful and inviting.
The logo symbol, a talk bubble, reflects how Workplace Initiative encourages companies and candidates to have an open dialogue focused on mutual benefits and fit. It also symbolizes how Workplace Initiative is changing the conversation around workplace inclusion. Finally, the placement of the symbol — replacing the dot of the "i" — demonstrates how Workplace Initiative empowers "individuals" to be advocates for their own careers and futures.
The color palette was developed with accessibility in mind. The fresh blue embodies trust and acumen, without feeling institutional or academic. The bold pop of orange evokes a sense of optimism, approachability and possibility. Together, they establish Workplace Initiative's credibility as a thought leader and highlight its game-changing, galvanizing approach. They also reflect what Workplace Initiative wants its audiences to feel (i.e., a sense of trust and empowerment).
With a compelling visual system as a foundation, Additive redesigned Workplace Initiative's extensive DIY Guide, which is its signature resource for partnering organizations. Using a robust set of visual tools, including iconography, illustrations and data visualization, we helped clarify the business case for and impact of workplace inclusion. Through photography, we highlighted how Workplace Initiative opens diverse opportunities for candidates, companies and communities. And by partnering with accessibility experts at The Paciello Group, we ensured that the design and navigation of the DIY Guide was simple and accessible for all.
Key Deliverables
Logo and Visual Identity
Visual Identity Toolkit
DIY Guide
Collateral Development
Case Study Template Design
Results
With a strong verbal and visual identity established, Workplace Initiative is bringing its brand to life across all points of interaction. In Q2 2017, Workplace Initiative will debut its new look and feel with the launch of its website. To build support for the launch, Workplace Initiative is also using the new DIY Guide to energize and expand partnerships. And together with its collaborators, Workplace Initiative has a powerful platform from which to spark meaningful conversations that move companies, candidates and communities forward.